View all news
Bristol academic awarded the Kieran Sweeney Prize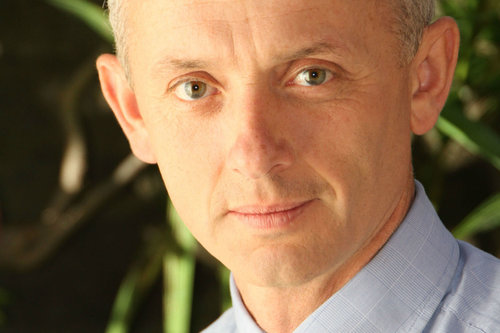 31 March 2017
Dr Trevor Thompson, GP and Head of Teaching at the Centre for Academic Primary Care, has won the Royal College of General Practitioners' 2016 Kieran Sweeney Prize for medical writing by GPs.
Dr Thompson was awarded the prize for an essay entitled 'Nature works – why don't we?': How living systems can inform the design of effective primary care which looks to nature for inspired solutions to address some of the problems of the NHS.
Dr Thompson said: "I never met Kieran but greatly enjoyed his writing, sensing a kindred spirit. And what a brilliant excuse this competition was to give time to a fascinating topic on the edge of medical academia. In this essay, I explore how health systems can exploit the design features, honed over billions of years, which render nature efficient, beautiful and bountiful. It's biomimicry for beginners!"
Commenting on the award, Professor Roger Jones, Editor of the British Journal of General Practice, said: "In his essay, Trevor looks to the design and function of living things, including their capacities for cooperation and self-renewal. He emphasises the inner resources possessed by patients, doctors and health systems to heal themselves and to regenerate, and sounds an optimistic note about the profession's ability to move on from its present troubles."
Further information
Professor Kieran Sweeney was a GP and accomplished medical writer who died in 2009. He applied ideas from philosophy, the arts, mathematics, business and social sciences to the care of his patients and the process of healthcare. The Tamar Faculty of the Royal College of General Practitioners decided to honour his memory with a biennial prize for the best original article submitted by a practising GP.
Find out more about the Centre for Academic Primary Care on their website.