View all news
Honorary degrees awarded at the University of Bristol – Tuesday 18 July 2017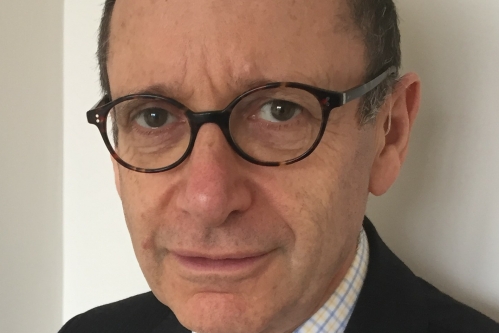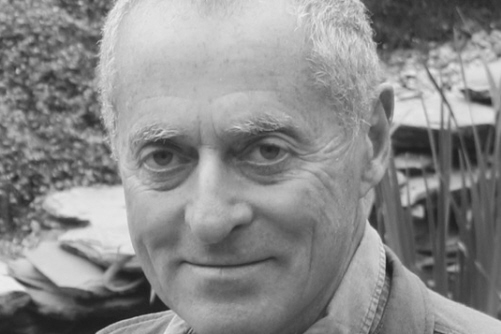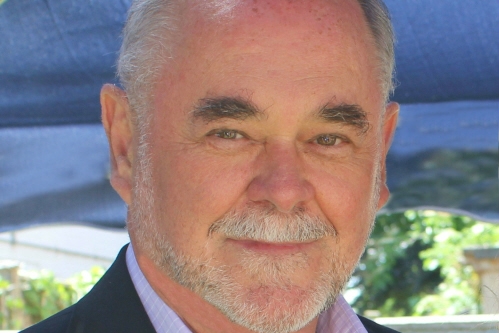 Press release issued: 17 July 2017
The University of Bristol is awarding honorary degrees to Professor Bernard Silverman, Professor Stephen Frankel, Dr Russell Hamilton CBE and Richard W Pound at degree ceremonies taking place today [18 July] in the Wills Memorial Building.
Richard W Pound is a Canadian Olympian, former Commonwealth swimming champion and prominent spokesperson for ethics in sport. He has also been named in Time magazine's '100 Most Influential People in the World'.
Richard, more widely known as Dick, was founding President of the World Anti-Doping Agency and chaired an investigation into systemic doping in Russia. Prior to that, he was Secretary and later President of the Canadian Olympic Committee and then a member of the International Olympic Committee, of which he is now leader.
He was responsible for television and marketing for many years and served two terms as Vice President. Today he receives a Doctor of Laws honorary degree.
Professor Bernard Silverman is Chief Scientific Advisor to the Home Office and a pioneer in computational statistics, with work spanning medicine, physics, social sciences and life sciences.
He provides independent advice on crime, migration, borders and counter-terrorism. Professor Silverman also produced the first scientific estimate of the scale of modern slavery which was instrumental in the passage of the Modern Slavery Act 2015.
He is a Fellow of the Royal Society, a past president of the Royal Statistical Society and holds several international awards.
Having spent 10 years as Professor of Statistics at the University of Bristol, from 1993-2003, he today receives a Doctor of Science honorary degree from his former institution.
Professor Stephen Frankel worked for the World Health Organisation and spent many years in Papua New Guinea in clinical and research roles.
He was previously a founding director of the NHS Research and Development Programme and currently farms rare breed livestock in North Cornwall.
Professor Frankel joined the University of Bristol in 1989 and helped to establish the Department of Social Medicine as a leading international centre for social and community medicine. Today the University of Bristol awards him a Doctor of Science honorary degree.
Dr Russell Hamilton CBE was Director of Research and Development at the Department of Health from 2004 to 2016 and played an instrumental role in creating the National Institute for Health Research (NIHR).
He is widely credited with transforming research in the NHS and accelerating translation of scientific advances into tangible benefits for patients.
Previously he worked in Bristol as Director of NHS R&D for the South West region. He has served on numerous national advisory boards, was elected Fellow of the Faculty of Public Health in 2003 and was awarded a CBE in 2010. Dr Hamilton supports a number of international partnerships which harness the power of research to improve health and wellbeing. Today he receives a Doctor of Science honorary degree.
Further information
The official photographs and speeches made at each ceremony are available to the media on request from the University's Press Office. Please email philippa.walker@bristol.ac.uk