View all news
Honorary degrees awarded at the University of Bristol – Thursday 20 July 2017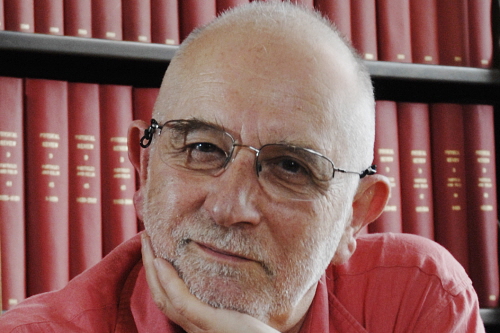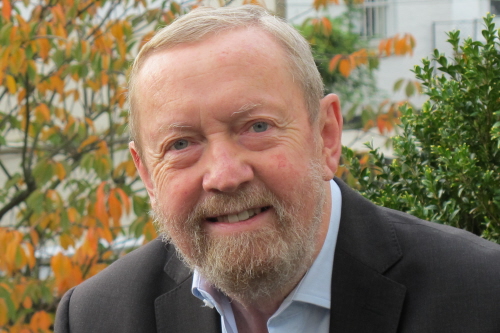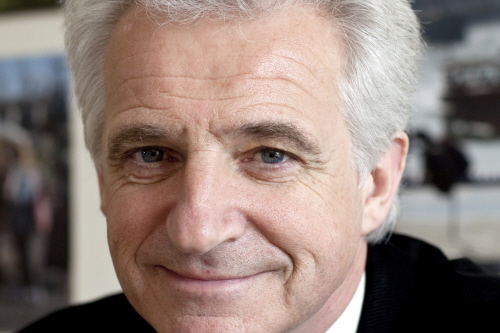 Press release issued: 20 July 2017
The University of Bristol is awarding honorary degrees to Sir Michael Berry, Professor Sir John Beddington and Simon Cook at degree ceremonies taking place today [20 July] in the Wills Memorial Building.
Sir Michael Berry is a theoretical physicist, who studies connections between descriptions of the world at various levels, such as classical and quantum.
He has spent his academic career since 1965 at the University of Bristol. His work on the properties of the geometric phase – a phenomenon observed in classical and quantum mechanics – led to it sometimes being called the Berry phase.
Sir Michael has 13 honorary degrees, is a member of seven scientific academies and has received 17 international prizes in physics and mathematics.
Today he will receive an Honorary Fellowship in recognition of his achievements and contribution to the University.
Professor Sir John Beddington was awarded a knighthood in 2010 and was the Government Chief Scientific Adviser from 2008 to 2013. During his tenure he set up the Scientific Advisory Group in Emergencies.
He is a Non-Executive Director of the Met Office and chairs the Systemic Risk Institute at the London School of Economics. He is also President of London Zoo and a Trustee of the Natural History Museum.
Until May 2017, Sir John was Chair of the Cabot Institute External Board at the University of Bristol and today will be recognised by the University with a Doctor of Science.
Simon Cook trained as an actor at Bristol Old Vic Theatre School before spending 20 years working in theatre, film and television.
He performed with the Royal Shakespeare Company and Bristol Old Vic, before being elected to Bristol City Council, where he served as Lord Mayor of Bristol, Deputy Leader and Leader of the Council, supervising the M Shed and Colston Hall foyer projects.
He served on the Regional Council of Arts Council England and the University of Bristol Council. Simon was awarded an MBE for services to culture in 2016 and will today be awarded an Honorary Doctor of Letters from the University.
Further information
The official photographs and speeches made at each ceremony are available to the media on request from the University's Press Office. Please email philippa.walker@bristol.ac.uk