View all news
Honorary degrees awarded at the University of Bristol – Friday 21 July 2017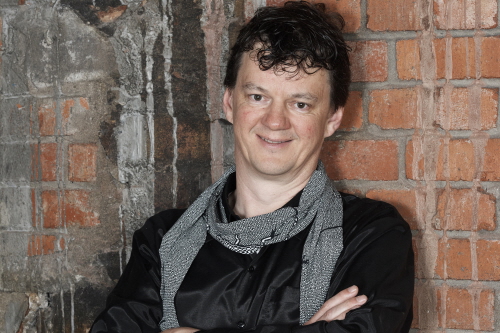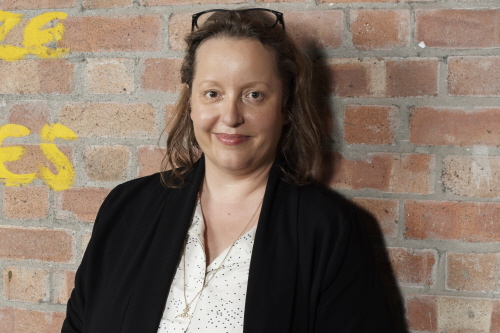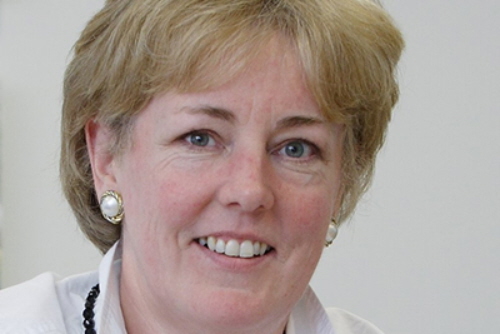 Press release issued: 20 July 2017
The University of Bristol is awarding honorary degrees to Timothy West CBE, Tom Morris, Emma Stenning and Gillian Camm at degree ceremonies taking place today [21 July] in the Wills Memorial Building.
Timothy West CBE spent his formative years in Bristol before going on to forge a career as an actor.
The 82-year-old has played more than 250 characters on stage and screen, including a number of famous royals and politicians such as Edward VII and Winston Churchill.
Timothy has also done seasons with the Royal Shakespeare Company, the National Theatre, the Chichester Festival and the Birmingham Rep.
His performances at the Bristol Old Vic include Henry IV Parts I and II, The Master Builder, Uncle Vanya and King Lear. He also served on the theatre's Board of Trustees for six years and has a long-standing relationship with the University of Bristol's Theatre Collection, which contains photos and artefacts from his acting career.
Currently President of the Society for Theatre Research and of the London Academy of Music and Dramatic Art, Timothy will be awarded with an Honorary Doctor of Letters by the University.
Tom Morris OBE is Artistic Director of Bristol Old Vic and has been Associate Director of the National Theatre since 2004.
He worked as an arts journalist and freelance producer before becoming Artistic Director of Battersea Arts Centre (BAC) in 1995.
Tom's productions include The Death of Klinghoffer (ENO and Metropolitan Opera), Every Good Boy Deserves Favour (National Theatre), the Tony-Award-winning War Horse (as Co-Director for National Theatre), Jerry Springer: The Opera (BAC) and Coram Boy (National Theatre).
His work for Bristol Old Vic includes King Lear, The Crucible, Swallows and Amazons and Juliet and Her Romeo. Today he is recognised with an Honorary Doctor of Letters.
Emma Stenning is Chief Executive of Bristol Old Vic. She began working with theatre companies such as Straydogs and Complicite before becoming Executive Director of Battersea Arts Centre in 2002.
Emma was Head of Producing for the 2009 Manchester International Festival, where she delivered several world premieres including Rufus Wainwright's Prima Donna and the London transfer of Damon Albarn's Monkey.
She served as Head of Theatre at Arts Council England and as Cultural Programme Advisor for the 2012 Olympic Games. Emma is Chair of the Bike Shed Theatre, Deputy Chair of Shakespeare's Globe and a trustee of Headlong and Cheek by Jowl.
Since joining Bristol Old Vic in 2009, she and Artistic Director Tom Morris have overseen the theatre's refurbishment. She will receive today an Honorary Doctor of Letters in recognition of her contributions.
Gillian Camm joined Perkins Diesel Engines as a graduate trainee before going on to hold a number of management roles in organisations including International Computers, Clerical Medical Investment Group and the NHS.
She has also served as a member of the General Medical Council and a Senior Independent Director of Wessex Water.
As the Chair of the Board of Governors at the University of the West of England for nearly nine years she has helped to guide its ambitious programme of modernisation.
Today Gillian is awarded an Honorary Doctor of Laws by the University of Bristol.
Further information
The official photographs and speeches made at each ceremony are available to the media on request from the University's Press Office. Please email philippa.walker@bristol.ac.uk