View all news
Particle-free quantum communication in the lab named as one of 2017's top breakthroughs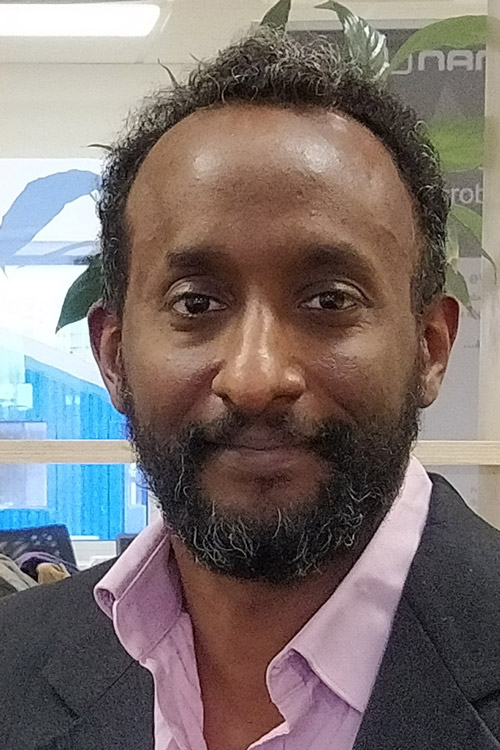 Press release issued: 15 December 2017
Research led by a University of Bristol quantum physicist has been highlighted as one of the top breakthroughs of 2017 by Physics World magazine.
Hatim Salih, who recently joined Bristol's School of Physics, led the theoretical work which was then implemented by academics from the University of Science and Technology of China, including Jian-Wei Pan, who experimentally transmitted information using quantum physics without the exchange of any particles.
Four years ago, Salih and colleagues at KACST in Riyadh and TAMU in Texas, proposed a new quantum-communication scheme that does not require the transmission of any photons.
While some physicists were sceptical, this year a team led by Pan created such a system in the laboratory and used it to transfer a simple image while sending (almost) no photons in the process.
Dubbed "counterfactual imaging", the technique could prove handy in imaging delicate pieces of ancient art that cannot be exposed to direct light.
Asked how he felt about being recognised in this way, Hatim Salih said: "You do science for the thrill of discovery, and for furthering understanding of how the universe works - but it's nice to get some recognition along the way, especially from your peers."
More information about the research has been published in Physics World. The top 10 breakthroughs can read here.