View all news
Chief Executive of Bristol University Press named in publishing top 100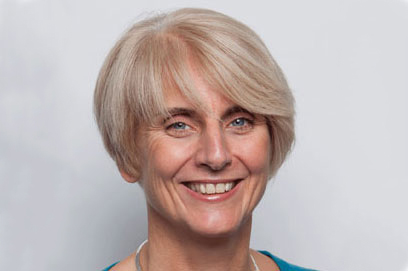 20 December 2017
Alison Shaw, CEO of Bristol University Press, appears in The Bookseller's list of the top 100 most influential people in the book trade for 2017.
Alison is one of only eight scholarly publishers on the annual list and Bristol's is the only university press outside of Oxford and Cambridge to have been included.
As CEO of Policy Press for the past 21 years, Alison has headed a publishing team that has delivered far-reaching and award-winning academic work across the social sciences. Under her leadership, the newly formed Bristol University Press (of which Policy Press is now an imprint) will continue to spearhead international scholarly research, expanding into a range of new subjects including law, business and management, international relations and economics.
She said: 'I am absolutely thrilled that the development of Bristol University Press has been recognised in this way. To be included alongside the leading names in the industry is somewhat overwhelming. Our job now is to deliver on the great potential of the Press'.