View all news
Professor Jon Blundy awarded the Murchison Medal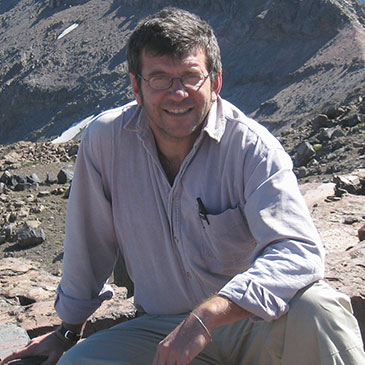 18 March 2016
Jon Blundy, Professorial Research Fellow in Petrology, has been awarded the Geological Society's prestigious Murchison Medal for 2016.
The Murchison Medal has been awarded since 1873, and is given to 'someone who has made a significant contribution to the science by means of a substantial body of research'.
Professor Blundy becomes the second member of the School of Earth Sciences to receive the Murchison Medal, one of the UK's premier awards in the field; Professor Steve Sparks was awarded it in 1998.