View all news
Awards honours for Bristol researcher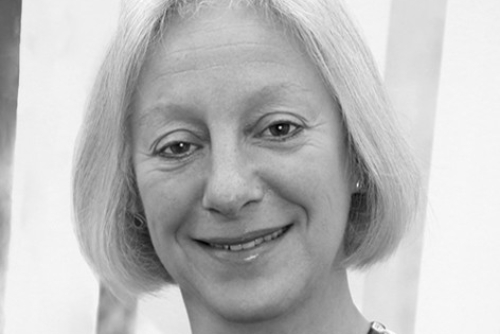 13 June 2016
The Queen's 90th Birthday Honours saw a Bristol academic honoured for the work she has done in her field.
Professor Deborah Sharp, from the School of Social and Community Medicine, was awarded the OBE for her contribution to primary healthcare.
Professor Sharp is Professor of Primary Health Care in the Centre for Academic Primary Care. She was previously Lecturer and then Senior Lecturer at the United Medical and Dental Schools of Guy's and St Thomas' in the Department of General Practice, and Honorary Senior Lecturer at the Institute of Psychiatry.
She studied at the University of Oxford, and the University of London, where she undertook a PhD on emotional disorders associated with childbirth in a cohort of women in South London.
She took up the foundation chair in Primary Health Care in Bristol in 1994 – the first woman to be appointed to a substantive chair in medicine in Bristol – and built up a world-class department over the following 16 years.
Her research interests broadened as she led this new department, in order to attract some of the most able primary care researchers to Bristol. Primary care mental health continued to feature, as did her interest in childbirth related emotional disorders. More recently she, worked on the early diagnosis of cancer, childhood obesity and complementary and alternative medicine.