View all news
Statement: UK votes to leave the EU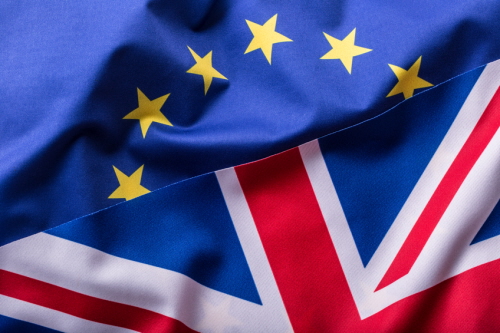 24 June 2016
The University of Bristol recognises that leaving the European Union will create significant uncertainty for all UK universities, particularly around the mobility of staff and students, the funding of research and our international partnerships.
However, leaving the EU will be a gradual process and nothing is likely to happen in the short-term. We will be working with Universities UK and the Russell Group throughout the transition period to mitigate the various possible impacts of the outcome of the referendum on universities.
In particular, we will work to ensure that the UK remains an attractive destination for talented people from across Europe; that staff and students from EU countries can continue to work and study at British universities in the long term; and that any negative effects on our research enterprise are minimised. We remain committed to working with our current and future partners nationally and internationally; these relationships are even more important in these uncertain times.
The University has already made commitments to current students from the EU and those who will be joining us in the autumn. We have no plans to change published tuition fees for these students and have not received any indication that their access to the student loan system will be affected by the referendum result.
Any current or potential students, or their parents, should contact the Enquiries Team with any questions on 0117 394 1649 or choose-bristol@bristol.ac.uk.
Media enquiries should be directed to the Press Office on 0117 3318092 or press-office@bristol.ac.uk.
We will publish information on our website as further details become available.