View all news
Bristol academics to the fore at Ophthalmological Congress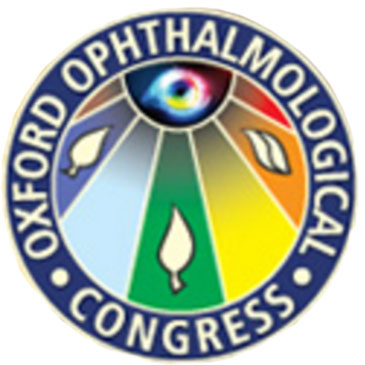 8 July 2016
Members of the Academic Unit of Ophthalmology were prominent at the 100th Oxford Ophthalmological Congress earlier this month.
Andrew Dick, Professor of Ophthalmology in the School of Clinical Sciences, gave the Doyne Memorial Lecture at the Congress ('Intraocular heath and the many faces of inflammation'), and Dr Sofia Theodoropoulou, NIHR Academic Clinical Lecturer in Ophthalmology, received the Founder's Cup for the best basic science research presented during the proceedings ('Interleukin 33 attenuates experimental choroidal neovascularization: a potential therapy for wet age-related macular degeneration').
Professor Dick previously gave the Master's Symposium at the 2014 Congress.