View all news
Honorary degrees awarded at the University of Bristol – Tuesday 19 July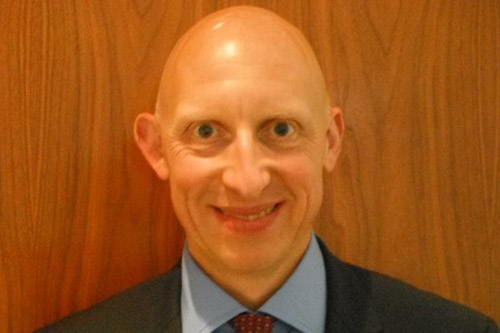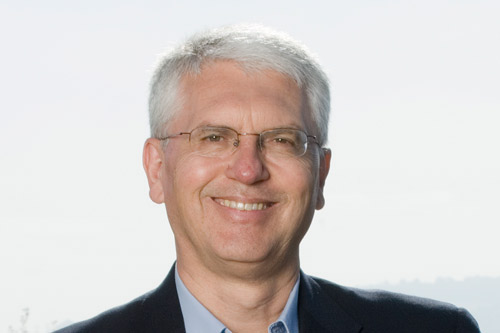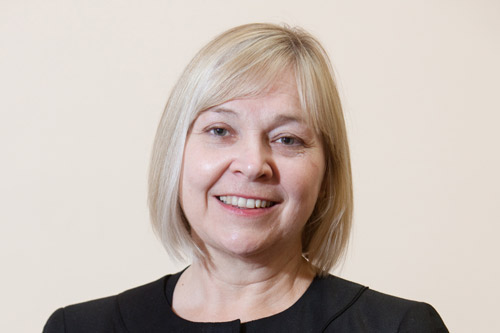 Press release issued: 19 July 2016
The University of Bristol is awarding honorary degrees to Daniel Schaffer, Bill Ray and Anne Burrell at degree ceremonies taking place today [19 July] in the Wills Memorial Building.
Daniel Schaffer, Chair of the University's Law School Advisory Board, will receive an honorary Doctor of Laws degree.
He graduated in Law from the University of Bristol in 1986 and went on to study at Oxford. Whilst practising as a solicitor, Daniel has taught and lectured at Oxford, Cambridge, LSE, Warwick and Bristol.
Daniel became a partner at leading City firm Freshfields in 1998 and at Herbert Smith Freehills in 2010, where he became one of the foremost experts in pensions' law.
He sits on numerous industry bodies and has been instrumental in a range of initiatives to help benefit law students, including the distinguished alumni lecture series, a job application skills course and master classes in mooting.
A Doctor of Laws honorary degree will be presented to Bill Ray, a former Chair of the University of Bristol Convocation and Alumni Association and member of the Board of Trustees.
He graduated from the University of Bristol in 1975 with a BSc in Chemistry and then studied Law in London. After qualifying as a Barrister, he moved from ICI to private practice and on to the commercial sector.
He was instrumental in building the University of Bristol alumni community, has contributed invaluable expertise to the University and demonstrated considerable public service.
Bill has also been a Trustee of the Zurich International School and is now the Chairman of both the Board of Governors at Badminton School and the Clifton Lido.
Anne Burrell, the former Principal of Merchants' Academy, is being presented with a Doctor of Laws accolade in recognition of her work in the education sector.
Following a history degree and teacher training, she progressed from teacher to principal, including five years working with hundreds of under-performing schools for the Department for Education.
Anne's final post at Merchants' Academy, one of the lowest performing schools in the country and co-sponsored by the University of Bristol, saw its transformation into an academy now ranked among the most improved schools in the country.
Under her leadership, the school became all-age, taking over a failing primary school and becoming a Free School for children with autism.
An honorary degree is a major accolade, awarded in recognition of outstanding achievement and distinction in a field or activity consonant with the University's mission.
Further information
The official photographs and speeches delivered by the public orators at each ceremony are available to the media on request from the University's Press Office. Please email philippa.walker@bristol.ac.uk.