View all news
Honorary degrees awarded at the University of Bristol – Thursday 21 July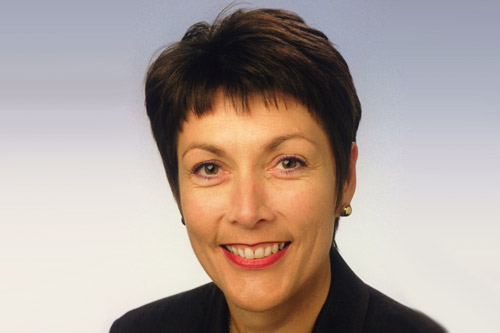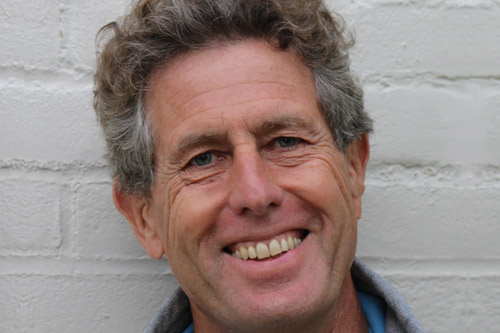 Press release issued: 21 July 2016
The University of Bristol is awarding honorary degrees to Dr Wendy Ewart MBE, The Rt Hon. the Baroness Primarolo DBE and Professor Tim Palmer at degree ceremonies taking place today [21 July] in the Wills Memorial Building.
Dr Wendy Ewart, one of the most senior and influential UK figures in science strategy and policy, will be awarded an honorary Doctor of Science degree.
Dr Ewart is the retired Deputy CEO and Director of Strategy for the Medical Research Council, where she was responsible for the MRC's new 'Research Changes Lives' strategy.
After a BSc at Southampton University, Wendy gained her PhD in Physiology from the University of Bristol in 1976 and went on to an academic career in London before working at the Wellcome Trust.
She was awarded a fellowship of the Faculty of Medicine from Imperial College and appointed MBE in the 2015 Birthday Honours for services to medical research.
A Doctor of Laws honorary degree is being presented to Baroness Dawn Primarolo, a member of the House of Lords and former Member of Parliament for Bristol South from 1987 to 2015.
As a single parent and mature student she studied for a BA in Social Science, followed by a PhD at the University of Bristol researching women and housing, until her studies were interrupted by election to Parliament.
Baroness Primarolo has had a highly successful political career: as constituency MP, shadow Minister, Minister for both Tony Blair and Gordon Brown and latterly as Deputy Speaker. She was awarded a DBE in 2015 for services to politics.
Professor Tim Palmer, a Royal Society Research Professor at the University of Oxford, is being awarded a Doctor of Science accolade.
The University of Bristol graduate specialises in powerful weather prediction techniques and ultra-high-resolution climate models.
His successes include understanding long-term drought in Africa, discovering the world's largest breaking waves in the stratosphere and helping to forecast epidemic malaria.
His most important achievement was the development of operational probabilistic weather and climate forecast systems.
Tim has won numerous prizes, is a Fellow of the Royal Society, received a CBE in 2015 and was cited in the Intergovernmental Panel on Climate Change's (IPCC) award of the Nobel Peace Prize.
An honorary degree is a major accolade, awarded in recognition of outstanding achievement and distinction in a field or activity consonant with the University's mission.
Further information
The official photographs and speeches delivered by the public orators at each ceremony are available to the media on request from the University's Press Office. Please email philippa.walker@bristol.ac.uk.