View all news
Bristol chemist chosen for Humboldt Award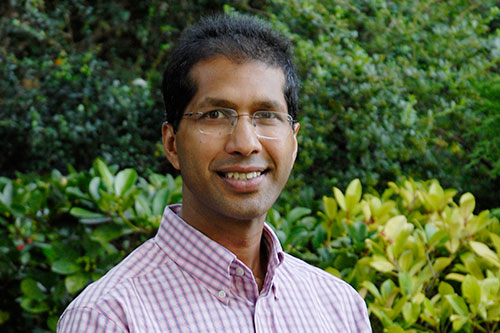 21 December 2016
Professor Varinder Aggarwal in the School of Chemistry has been elected to receive a Humboldt Research Award.
Professor Aggarwal was nominated for the award, made by the Humboldt Foundation, by Professor Andreas Kirschning from Leibnitz University, Hannover, Germany.
This award is conferred in recognition of lifetime achievements in research and to promote international scientific cooperation. The winners are invited to carry out research projects of their own choice in co-operation with specialist colleagues in Germany.