View all news
Bristol neuroscientist wins public engagement award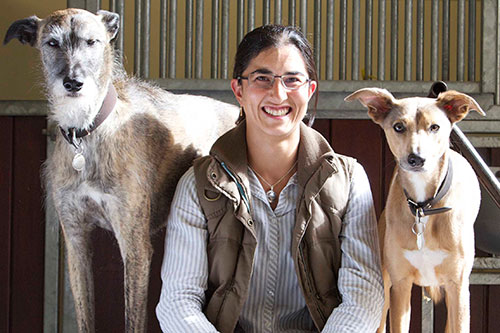 20 December 2016
Dr Emma Robinson, Reader in Psychopharmacology, has won the 2016 Public Understanding of Neuroscience award from the British Neuroscience Association (BNA).
Dr Robinson is the organiser of the Bristol Festival of Neuroscience, and also undertakes a range of other public engagement. Earlier this year she also won, with Dr Dave Turk, a University of Bristol Engagement Award.
She received the award at a ceremony during the BNA's annual Christmas Symposium, held at King's College London on Monday 12 December.