View all news
Rugby 7s captain and Bristol graduate Tom secures a silver for Team GB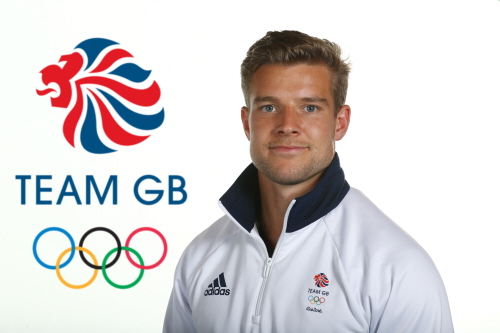 Press release issued: 12 August 2016
University of Bristol graduate Tom Mitchell has captained Great Britain to Rugby 7s silver at the Rio 2016 Olympic Games.
Team GB had qualified for the final, guaranteeing at least a silver medal, after a close fought 7-5 victory over South Africa earlier in the day, where Tom successfully converted a try to help win the match.
Although Great Britain were unbeaten going into last night's final, they couldn't beat the pre-tournament favourites Fiji who were in rampant form, winning 43-7 to claim their country's first ever Olympic medal.
Tom, 27, didn't start playing at a high level until he was at university and soon became a star player at UBRFC before graduating in 2011.
He said representing Great Britain in Rio 2016 was a childhood dream come true. The British side came together as a team in May ahead of Rugby 7s debut at the Olympic Games.
Tom added: "Everyone has worked so hard, and it has been an amazing journey. It is a nice little way to finish it with a silver medal.
"There were those who thought we wouldn't do so well out here, and we knew we had to come here and scrap. We knew it was about working hard."