View all news
Bumper crop of Royal Society University Research Fellowships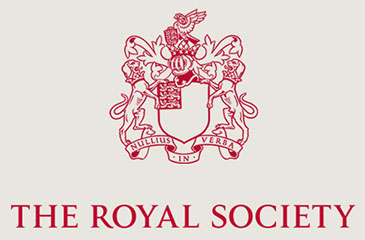 5 October 2015
Four Bristol academics have been made Royal Society University Research Fellows.
The University Research Fellowship scheme aims to provide outstanding scientists with the opportunity to build an independent research career. Bristol's tally of four this year is equalled only by Oxford University.
Bristol's new Royal Society University Research Fellows and their projects are:
Dr Martin How (School of Biological Sciences): 'Polarized light as an alternative to colour in animal vision'.
Dr Thomas Oliver (School of Chemistry): 'Dazzled by the sun: photoprotection and artificial light harvesting'.
Dr John Russo (School of Physics): 'The microscopic pathway of heterogeneous ice nucleation'.
Dr Tom Williams (School of Earth Sciences): 'The prokaryotic prehistory of the eukaryotic cell'.
The Fellowships began at the start of this month.