View all news
Professor Memmott receives ecology award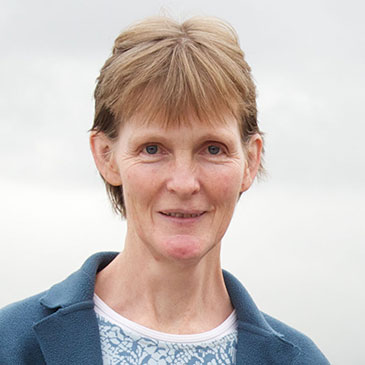 23 June 2015
Jane Memmott, Professor of Ecology in the School of Biological Sciences, has received the 2015 Marsh Award for Ecology.
Supported by the Marsh Christian Trust and administered by the British Ecological Society, the Marsh Award recognises an outstanding recent discovery or development which has had a significant impact on the development of the science of ecology or its application.
Professor Memmott's research interests in ecology include pollination ecology, invasion ecology, agro-ecology, biological control, urban ecology and restoration ecology. She works as both a pure and an applied ecologist and is particularly interested in working at the interface between the two disciplines.