View all news
Honorary degrees awarded at the University of Bristol – Wednesday, 22 July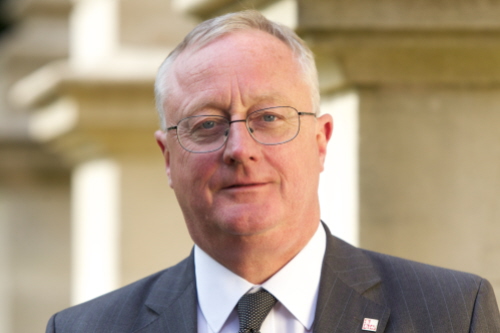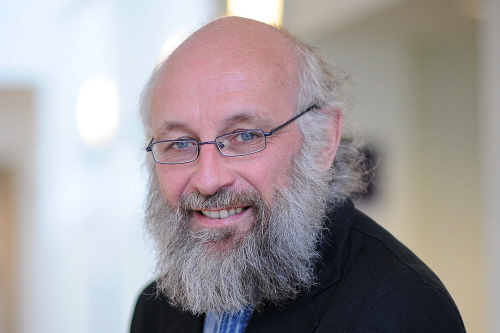 Press release issued: 22 July 2015
The University of Bristol is awarding an honorary fellowship to its Vice-Chancellor Professor Sir Eric Thomas and an honorary degree to Professor Keith Beven at degree ceremonies taking place today [22 July] in the Wills Memorial Building.
Professor Sir Eric Thomas, who will shortly step down after 14 years as Vice-Chancellor, is being awarded an honorary fellowship - the highest honour the University of Bristol can bestow - in recognition of his contribution to the life of the University.
Sir Eric graduated from the University of Newcastle in Medicine in 1976, has worked at numerous universities and was a consultant gynaecologist from 1987 to 2001.
Among other roles, he is the UK Government's Education Champion and acted as President of Universities UK from 2011 to 2013. In 2013 he was knighted for services to Higher Education.
Bristol University graduate Professor Keith Beven, Distinguished Professor of Hydrology at Lancaster University, will receive a Doctor of Science honorary degree.
He graduated with a BSc in Geography from Bristol in 1971 and a PhD from the University of East Anglia in 1975.
He has since held positions in universities across the world. He is well known for his work in distributed rainfall-runoff modelling.
In 2001 he received the fourth James Dalton Medal of the European Geophysical Society and in 2012 the Robert E. Horton Medal of the American Geophysical Union.
An honorary degree is a major accolade, awarded in recognition of outstanding achievement and distinction in a field or activity consonant with the University's mission.
Further information
The official photographs and speeches delivered by the public orators at each ceremony are available to the media on request from the University's Press Office. Please email philippa.walker@bristol.ac.uk.