View all news
Bristol expert appointed to Smart Cities parliamentary group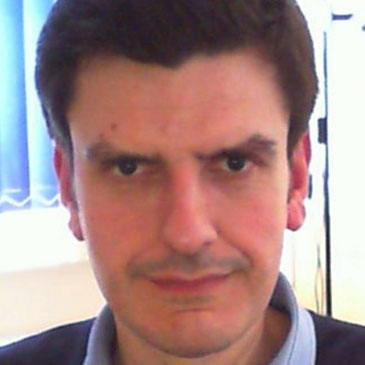 24 September 2014
Dr Theo Tryfonas, Senior Lecturer in Systems Engineering in the Department of Civil Engineering, has been appointed an associate member of the all-party parliamentary group Smart Cities.
The group was established to bring MPs together with industry leaders, expert academics and local government officials to debate the opportunities and challenges of Smart Cities.
'Technologies such as wireless sensors, the Internet of Things and Big Data already play a key role in service delivery in many of our cities,' said Dr Tryfonas, 'and we have to consider how policy engages with technology, entrepreneurship, social capital and the environment. We need to build on the promise of these technologies and deploy them in integrated, resilient, environment-friendly and privacy-respecting ways. Now more than ever, Systems Thinking – exploring the interactions between components of proposed solutions, understanding their emergent properties in order to avoid unintended consequences, and developing synergies between key stakeholders' objectives – can play a key role in meeting these challenges.'
Dr Tryfonas also recently co-edited a special issue of ERCIM News, the quarterly magazine of the European Research Consortium in Informatics and Mathematics. The issue surveyed major information and communications technology developments in the field of Smart Cities.