View all news
Sarah Baillie awarded Principal Fellowship by Higher Education Academy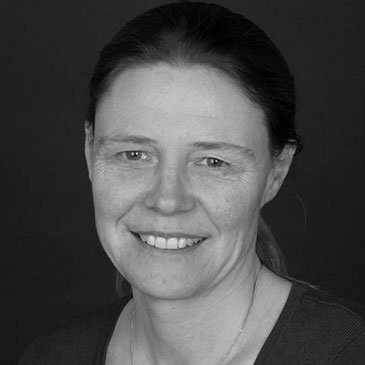 23 September 2014
Professor Sarah Baillie, Veterinary Programme Director and Head of Teaching at the School of Veterinary Sciences, has been awarded a Principal Fellowship by the Higher Education Academy.
This is the first time that a member of the University has received a Principal Fellowship, which is awarded to 'an individual who has demonstrated outstanding leadership across a number of categories including enhancing the student learning experience, promoting teaching quality at institutional, national and international levels, establishing effective organisational policies and supporting and promoting others in the delivery of high quality teaching'.
Professor Baillie, who developed a virtual reality teaching aid called the Haptic Cow, won The Times Higher Education's Most Innovative Teacher of the Year in 2009 and the Vice Chancellor's Award for Educational Excellence in 2014. She is also a Fellow of the Academy of Medical Educators.