View all news
Bristol scientists advise on new Royal Society journal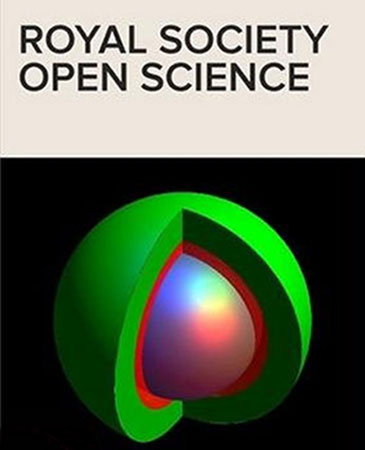 25 September 2014
Three Bristol academics are serving on the editorial boards of a new, groundbreaking journal published by the Royal Society.
Royal Society Open Science is an 'open journal publishing high-quality original research across the entire range of science on the basis of objective peer review'.
Each subject area has a Subject Editor and an editorial board: the Bristol academics involved in the journal are Professor Jon Blundy FRS (Subject Editor for Earth Sciences); Professor Nigel Smart (member of the editorial board for Computer Sciences); and Dr Sean Rands (member of the editorial board for Biology).
'The publication landscape is changing radically in science and engineering,' said Professor Smart. 'The coming decades will see new forms of publishing and peer review, with the internet allowing the crowd sourcing of the worth of scientific results. It is an honour to serve on the board of this journal, which is making bold steps towards a new way of getting scientific results validated and published.'