View all news
Sir Max Hastings to explore the realities of war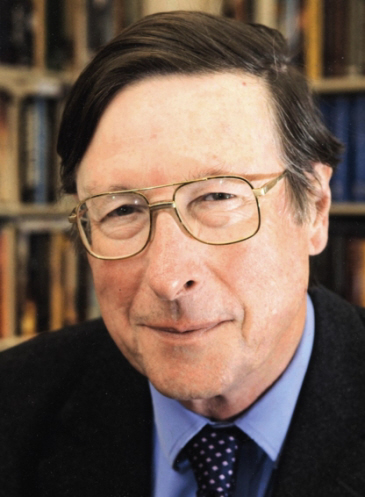 Press release issued: 16 October 2014
Sir Max Hastings, one of the country's best-known journalists and an award-winning author, will be giving a special lecture in Bristol about the start of the First World War.
The eminent historian will be delivering the Colston Research Society Annual Lecture at the University of Bristol on Thursday, 23 October.
Entitled 'Catastrophe 1914, how Europe went to war', Sir Max will discuss how the conflict came about and what life was like for millions of men and women during the first few months of war.
His insights are drawn from his recent book of the same name, which combines accounts of individual experiences of the First World War with discussions of military strategy.
Sir Max is an author, journalist and broadcaster whose work has appeared in every British national newspaper.
He was editor and then editor-in-chief of The Daily Telegraph (1986 – 1995) and The Evening Standard (1996 – 2002). He now writes regularly for the Daily Mail, The Sunday Times, The Guardian and The New York Review of Books.
More recently he has become known as an author, having published 25 books predominantly on the subject of war, and has won many awards for both his journalism and his books.
In 2002, Sir Max received a knighthood for services to journalism and was awarded the 2012 Chicago Pritzker Library's Literature Award for Lifetime Achievement for his contribution to military history.
The lecture, being held in the Wills Memorial Building at 6pm, is free to attend but advanced booking is required online.