View all news
Bristol's home movies hit the big screen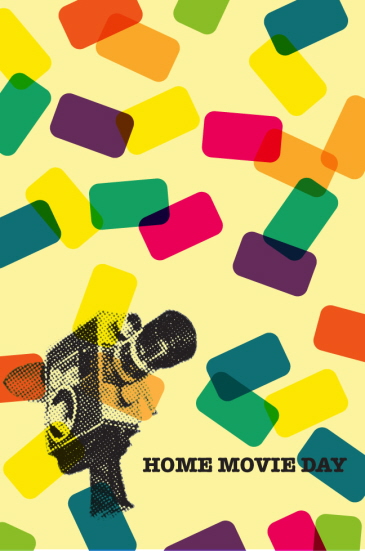 Press release issued: 13 October 2014
Bristol will be marking International Home Movie Day this Saturday [18 October] with the opportunity to share your home movies and videos.
The 'bring-your-own-film' event will include a film preservation clinic, DIY digitalisation training and film screenings free of charge.
The University of Bristol's mobile digitization unit will be on hand with the Know Your Bristol Team to inspect, project and digitalise home movies.
You will also be able to learn how best to care for your films and why home movies are important.
Home movies are welcome in film format – 8mm, Super 8, 16mm – or video format – VHS, Digi8 or miniDV. Depending on the condition of these films, people will have the opportunity to view their own home moves on the big screen.
International Home Movie Day is a celebration of amateur films and movie making held annually at many local venues around the world.
This event is the result of a collaboration between the University of Bristol, Bristol Records Office, Knowle West Media Centre and MShed, and is part of a larger project called Know Your Bristol on the Move. This is funded through the Arts and Humanities Research Council's Connected Communities initiative and aims to enable people to explore, research and co-create Bristol's history, heritage and culture using digital tools.
Dr Angela Piccini, from the Department of Film and Television at the University of Bristol, said: "Personal histories are an important part of the city's history. Home movies and videos can show us how the city has changed over time and give us insight into how we live together.
"But it's not just the history of Bristol that is interesting. People have moved to the city from all four corners of the world and their stories are now part of ours, so we'd love to see home movies that have journeyed to Bristol from other places."
The team will be at Knowle West Media Centre in the morning and the MShed in the afternoon.
Further information
10am – 1pm: Knowle West Media Centre, Leinster Avenue, BS4 1NL
2pm – 4pm: MShed, Princes Wharf, BS1 4RN