View all news
Lessons and legacies of the Holocaust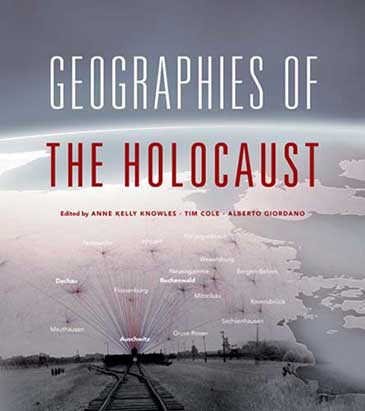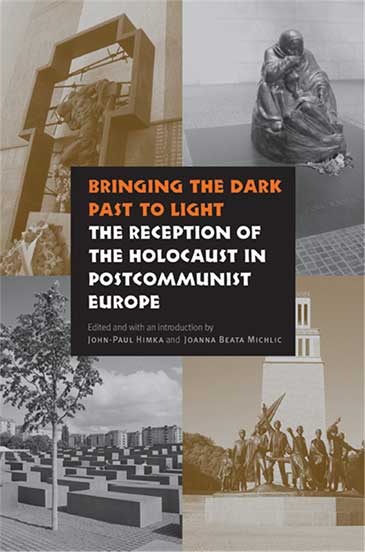 29 October 2014
Books by Bristol historians Professor Tim Cole and Dr Joanna Beata Michlic will be the two featured books under discussion at the biannual Lessons and Legacies conference – the most important international Holocaust Studies conference – hosted by Florida Atlantic University in Boca Raton this week.
Two distinguished panels of critics have been invited to address Geographies of the Holocaust which emerges out of Professor Cole's collaboration with an international group of historians and geographers over the last five years, and Bringing the Dark to Light: The Reception of the Holocaust in Postcommunist Europe which builds on Dr Michlic's expertise in the post-war memory of the Holocaust in Poland.
The event puts Bristol on the map as a leading centre of research into the Holocaust and its aftermath in central and eastern Europe and the site of pioneering innovative approaches to Holocaust studies.
Geographies of the Holocaust has been described by Geoff Eley (University of Michigan) as 'a pioneering call to extend our familiar approaches … thinking with space delivers not only a new range of challenging methodologies, but brings the well-established findings of the field under strikingly new perspectives too.'
Bringing the Dark Past to Light has been described by Doris Bergen (University of Toronto) as 'an extraordinary volume and a feat of editorial ingenuity. No matter what you know or think about contemporary Europe and the politics of Holocaust memory, you will be enlightened and surprised by this remarkable book.'
Lessons and Legacies XIII, "The Holocaust after 70 Years: New Perspectives on Persecution, Resistance, and Survival," will be held in Boca Raton, Florida from Thursday 30 October to Sunday 2 November 2014.