View all news
Dr Chitnis receives AHRC Innovation Award for translation research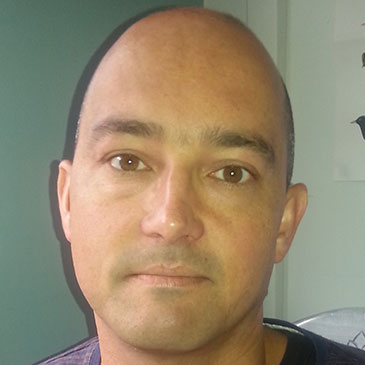 1 October 2014
Dr Rajendra Chitnis, Senior Lecturer in the Department of Russian, has received one of eight new Innovation Awards from the Arts and Humanities Research Council (AHRC).
The Awards support work that will make important contributions to broad questions about our understanding of ourselves and others in the contemporary world. The new projects fall under the AHRC's Translating Cultures theme, which considers the role of translation (in its broadest sense) in the transmission, interpretation, transformation and sharing of languages, values, beliefs, histories and narratives.
Dr Chitnis receives the Innovation Award for his project entitled 'Translating the Literatures of Small European Nations', which aims to make the first sustained comparative analysis of how, through translation, the contemporary literatures of small European nations endeavour to reach the cultural mainstream.