View all news
Professor helps BBC to tell the story of polio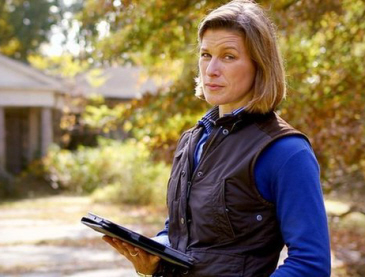 Press release issued: 19 May 2014
Polio, the dreaded 'morning paralysis' which could break into any household and paralyse or kill a healthy child, became one of the iconic diseases of the 20th century. The BBC will examine the battle to beat the crippling disease in a programme being broadcast tonight [19 May].
Producers worked closely with Gareth Williams, Emeritus Professor of Medicine at the University of Bristol, whose book Paralysed with Fear: the Story of Polio helped to form the script.
The Battle to Beat Polio will be broadcast on BBC2 at 9pm and is presented by former BBC economics editor Stephanie Flanders, who has a very personal interest in the disease.
Her father Michael Flanders, of the musical double act Flanders and Swann, was paralysed by the infection when he was 21. He used a wheelchair for the rest of his life, and died early at 53 through complications caused by the disease.
Stephanie discovers that mankind's struggle against polio has been one of the grand challenges of modern medicine – and a battleground between good and bad science. Some research won Nobel Prizes while other work was flawed or fraudulent, holding up progress and endangering patients' lives.
Now, vaccination has pushed polio to the brink of extinction, but the recent murders of vaccination workers in Pakistan and Nigeria remind us that a happy ending is not guaranteed. And even though polio is long extinct in the West, its memory remains vivid for the 120,000 people in the UK living with the long-term effects of post-polio syndrome.
Professor Gareth Williams will be giving a talk at the Hay Festival on Thursday 29 May about the history of polio. Further details are on the Hay Festival website.
Further information
About Gareth Williams
Gareth Williams is Emeritus Professor of Medicine at the University of Bristol. He has written and co-authored over 20 books, including the Textbook of Diabetes (BMA Book of the Year 1997) and has contributed to more than 30 others, including the Oxford Textbook of Medicine. Inspired by the life of Edward Jenner, Professor Williams wrote Angel of Death: The Story of Smallpox, which was shortlisted for the Wellcome Trust Book Prize in 2010.