View all news
Bristol hosts nuclear governance workshop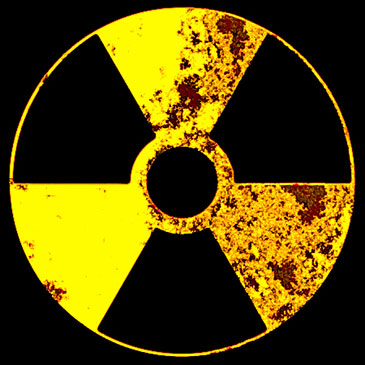 22 May 2014
The University's Global Insecurities Centre (GIC) recently hosted an international Strategic Research Initiative workshop on national and international nuclear governance, the proceedings of which set up a new research agenda for the social sciences.
'The Civil-Military Distinction: Theory, Practice and Political Effects', held at the University on 13 May, brought together scholars from across Europe with range of disciplinary backgrounds in order to think critically about pivotal questions such as the distinctions between 'civil' and 'military' nuclear power and the practicalities of upholding these distinctions in political terms.
As media coverage of Iran's potential 'nuclearisation' continues to focus on the peaceful or military purposes of such programmes, and in the context of long-standing debates over the possible 'dual uses' of nuclear science and technology, the workshop (funded by an award from the Faculty of Social Sciences and Law) addressed the political significance, complexities, and ambiguities of the civil-military nuclear distinction via series of presentations and critical discussions.
Participants included academics from Bristol and the Universities of St Andrews, Sussex and York, Trinity College Dublin, the Graduate Institute of Geneva and Ecole des hautes études en sciences sociales, Paris, the Danish Institute for International Studies, and the University of Southern Denmark. Drawing on specialisms that encompassed sociology, politics and international studies, international history, anthropology and philosophy, the workshop considered and evaluated multiple aspects of the 'politics of nuclear distinctions'.
The workshop created the conditions for setting a strategic vision for the role of the social sciences and cognate disciplines in considering one of the most fundamental issues in contemporary nuclear politics. The Nuclear Insecurities Working Group, based within the GIC, will now seek to further that agenda in a series of ways. These include the setting-up of an international 'Nuclear Insecurities Network', housed within the GIC; the publication of papers from the workshop for dissemination to wider audiences; and the development of collaborative grant applications between participants in order to pursue the workshop's broader themes in specific empirical contexts, technologies, institutions and practices.