View all news
Bristol cryptographer wins IBM award for best paper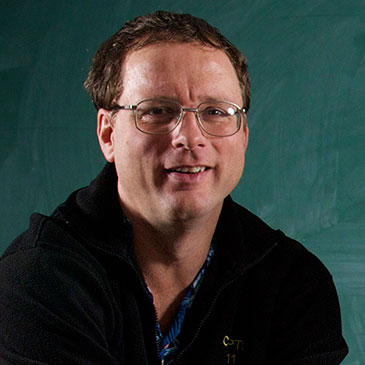 27 May 2014
A paper co-authored by Nigel Smart, Professor of Cryptology in the Department of Computer Science, has won an award from IBM Research.
'Homomorphic Evaluation of the AES Circuit', by Professor Smart and co-authors Shai Halevi and Craig Gentry at IBM's TJ Watson Research Laboratory, is one of five winners of the Pat Goldberg Memorial 2012 Best Papers in CS, EE and Math.
The citation declares that the paper 'represents a large step forward in the advancement of fully-homomorphic encryption'.
For details of the paper and the full citation, see the news item on the Computer Science webpages.