View all news
New Enterprise Competition 2014: Round Two results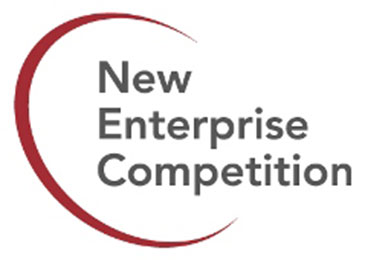 25 March 2014
Meshing social media and broadcasting, supporting dyslexic children with creative resources, and a new assistive technology for people with visual disabilities are just some of the innovative ideas awarded through Round Two of the University's 2014 New Enterprise Competition (NEC).
The NEC, now in its 13th year, awards funding and professional support to original business ideas from across the University. This year it has been expanded to offer early-stage funding and feedback in the autumn and spring to give entrants a chance to put their ideas into practice.
From the 41 applicants to Round Two, the most promising were asked to present their ideas to an expert panel and the strongest ten have been awarded up to £1,000 each.
Rob Owen, a Psychology and Zoology (BSc) student, was awarded for his business plan for bespoke skateboard designs. He commented: 'By applying for funding and presenting my idea to a panel I was able to refine my business idea and practise my skills in pitching a business'.
With the two early feedback rounds complete, the final stage of the competition has officially opened. £35,000 is still up for grabs to any student, staff member or alumnus with an innovative and cutting-edge enterprise idea. Former winners have gone on to enjoyed success, thanks not only to prize money, but also to feedback, networks and raised profile.
The NEC cash and business support prizes are made possible by the generous support of sponsors. These include Deloitte, Wyvern Seed Fund, HEFCE's Unltd social enterprise fund, Eads, Veale Wasbrough Visards, Santander, SETsquared Partnership, Marketest, Watertight Marketing and Lloyds Banking Group.
The final round of the NEC is now open. The deadline is 23:50 on 7 May, and the final shortlist will be announced on 21 May. More information is available at www.bris.ac.uk/red/nec.