View all news
Vet student receives comparative medicine award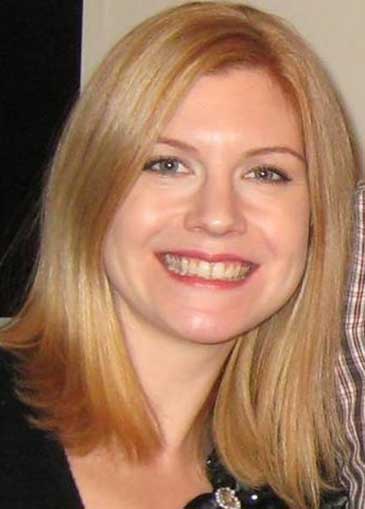 4 June 2014
Undergraduate vet student Amy Smith has been awarded a £5,000 bursary from the Comparative Clinical Science Foundation (CCSF) to support her research project as part of an intercalated BSc in Cellular and Molecular Medicine. This is the first time the bursary has been awarded to a student at the University of Bristol.
The CCSF award, which supports students whose degrees emphasise the one health initiative and a comparative medicine agenda, will support Smith's research on tracheal epithelial transplantation in dogs. Smith's work, supervised by Dr Tristan Cogan in the School of Veterinary Sciences, will focus on a comparison of the behaviour of transplanted airway cells in dogs and humans.
An intercalated degree gives veterinary and medical students a chance to take a year out from their course and join the third year of an associated BSc course, or undertake an MSc, in order to study a particular area in more depth. Smith's BSc will focus on cancer biology and regenerative and stem cell medicine. The award will support Smith's living and/or study expenses during her intercalating period.