View all news
Dr Sebire receives award from UK Society for Behavioural Medicine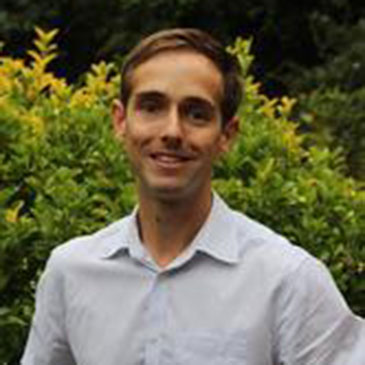 3 December 2014
Dr Simon Sebire in the Centre for Exercise, Nutrition and Health Sciences has received an Early Career Award by the UK Society for Behavioural Medicine.
This annual award recognises the achievements of early career researchers; to be considered for the award, a researcher is required to have made 'a significant advance in the field of Behavioural Medicine, as evidenced by peer-reviewed publications, presentations and/or grant income'.
Dr Sebire's specialist area of research is the psychology of human motivation, with a focus on physical activity and sedentary behaviour among children, adolescents and adults. His work involves applying this knowledge of motivation to develop and evaluate interventions aimed at increasing physical activity and decreasing sedentary behaviour among children and adolescents in school, extra-curricular and family settings.