View all news
Dr Stoja receives fellowship to research at the Bank of England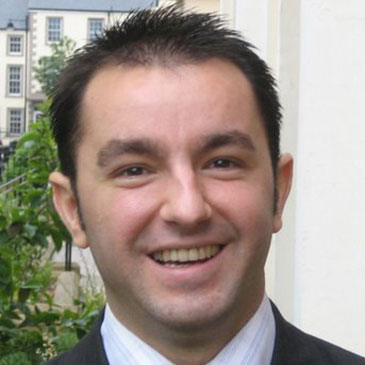 18 December 2014
Dr Evarist Stoja in the Department of Accounting and Finance has been awarded a prestigious Houblon-Norman Fellowship at the Bank of England for 2014/15.
Dr Stoja will use the fellowship to carry out research on 'The Co-Dynamics of Extreme Events'. He will be at the Bank of England for six months starting in January 2015.
The full list of fellows is available on the Bank of England website.