View all news
High praise for Aimhigher West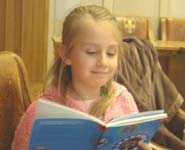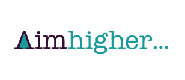 12 December 2006
The work of Aimhigher West, of which the University is a key member, has been commended by HEFCE.
Aimhigher is a national programme, also supported by the Department for Education and Skills, which aims to widen participation in higher education by raising the awareness, aspirations and attainment of young people from under-represented groups.
The University's Widening Participation Office has taken a lead in mentoring activities in the region, which were complimented by the HEFCE-chaired Regional Partnership Board.
Rob Cuthbert, Chair of the Regional Forum, added: 'HEFCE really does regard what we are doing as being an exemplar for Widening Participation collaboration. We can allow ourselves to be proud, I think, at what we have achieved by working together, proud at being so clear and focused about why we do it, and most of all proud that we really are making a difference for tens of thousands of young people across the region.'