The Alan Turing Institute Fellows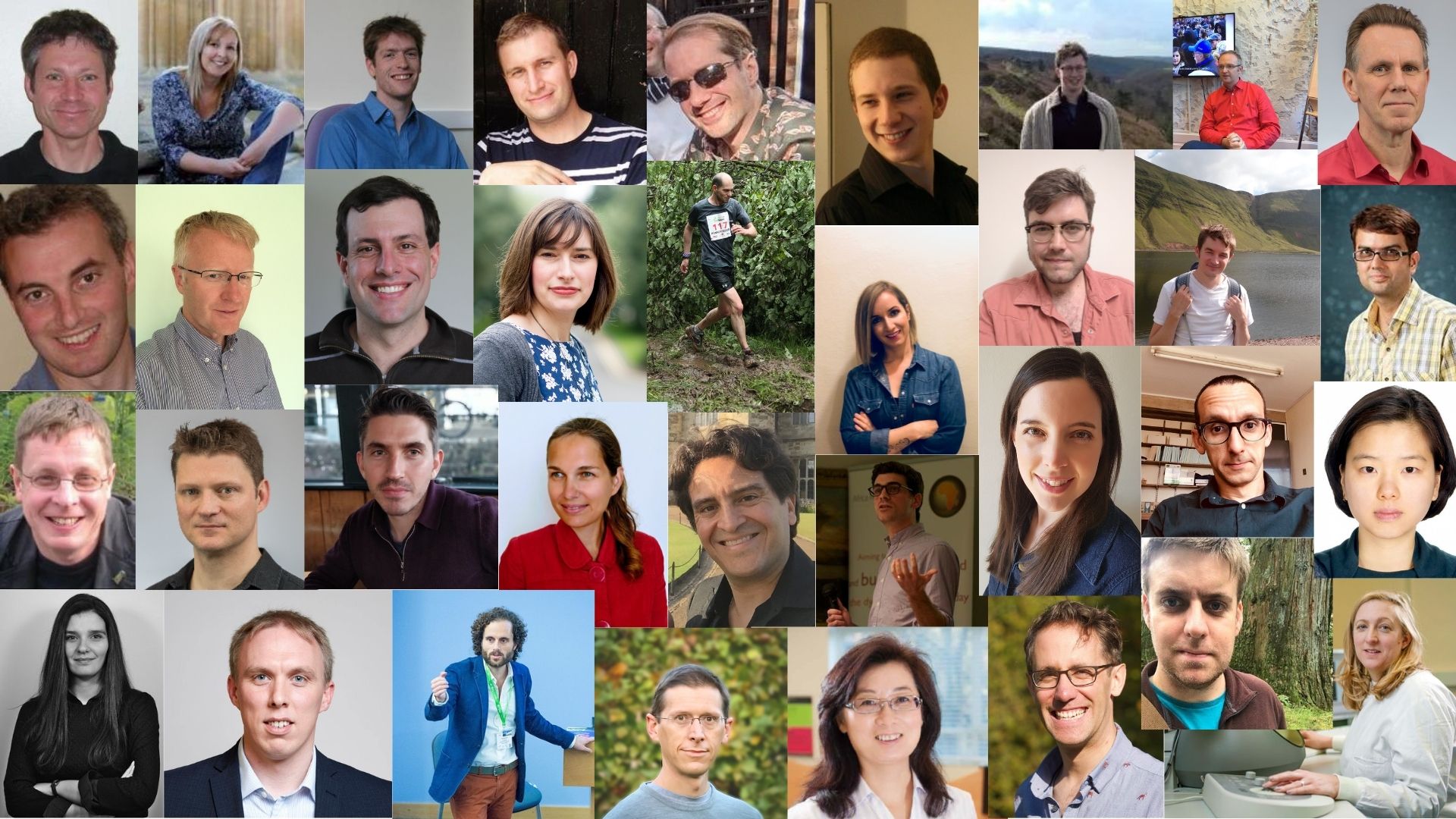 Academics from engineering, health sciences, mathematics, veterinary science, geographical sciences, computer science, arts and other disciplines at the University of Bristol join the national institute for data science and artificial intelligence.
The Turing partnership has undoubtedly boosted the research community in data science and AI by supporting a number of activities and research collaborations and importantly the Turing Fellowships. Turing Fellows are scholars with proven research excellence in data science, artificial intelligence or a related field, whose research could be enhanced through active involvement with the Turing network of universities and partners.
This fellowship scheme allows university academics to develop collaborations with Turing partners. The Fellowships span many fields including key Turing interests in urban analytics, defence and health.
The University of Bristol
Turing
Fellows
The University of Bristol Turing
Fellows with sponsored projects
Explore our Turing Fellows research interests and latest insights in data science in our blog series