Beauty of Data Competition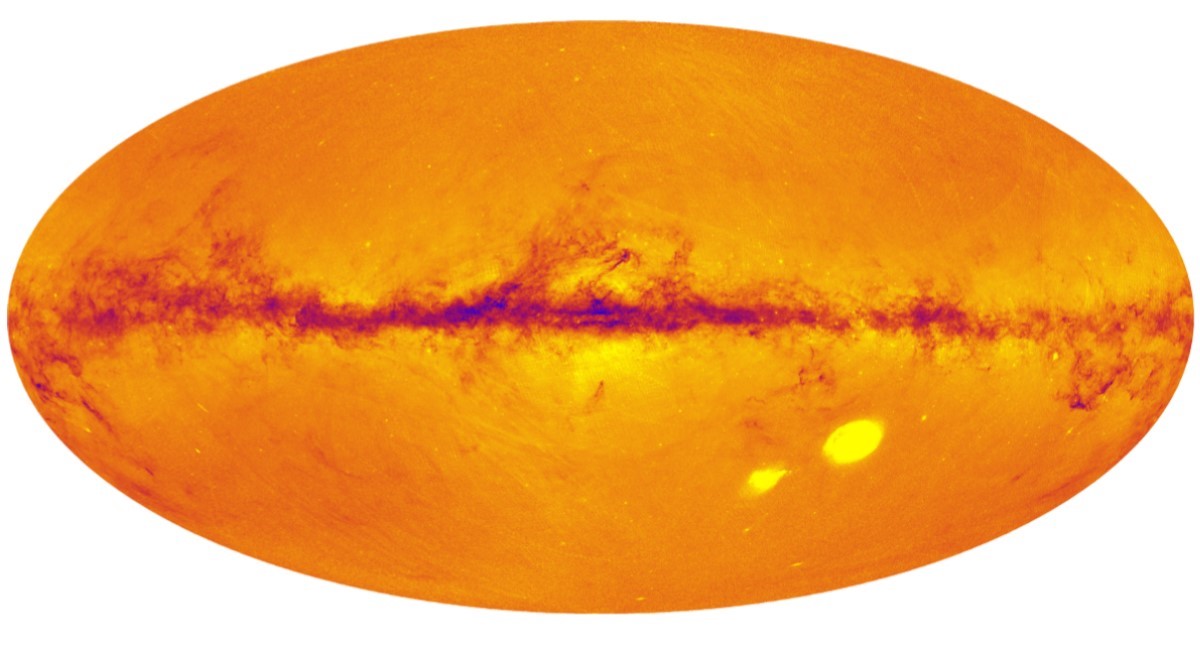 2018 competition winner
A competition to find the best University of Bristol data visualisations
The Jean Golding Institute launched the Beauty of Data competition in 2017 as a challenge to the staff and students from the University of Bristol to find new and ground-breaking ways to visualise data. The entries were judged on the quality of their content, creativity and visual appeal.
Each year we have been impressed by the innovative and varied ways in which participants have interpreted the brief creating insightful and thought-provoking imagery.
Click through to see the winning visualisations and runners up.
Join our mailing list to find out about all our upcoming competitions, opportunities and events