Summer schools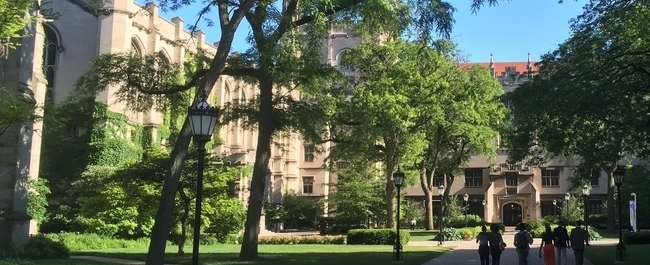 Study abroad during your summer holidays to get a fantastic international experience, develop your knowledge and add to your CV.
Update 2021:
Due to the pandemic and the ongoing uncertainty around international travel, we are not able to support overseas travel for summer schools in 2021. We hope to return to supporting in-person programmes in 2022.
You can still gain international experience and develop new skills by taking part in a virtual international opportunity. Many universities will offer online summer schools. You can also have a look at some of the virtual opportunities offered by our partner organisations. For virtual opportunities, including online summer schools, with a fee, you can apply for a Global Opportunities Scholarship.
Universities all over the world run summer schools in a wide variety of subjects. Most summer schools are 3-4 weeks long and include social and cultural activities as well as academic sessions.
How to find the right summer school for you
You will need to do some research in order to find the right summer school for you. Consider searching online by country or subject if you already have an idea of what you want to study or which area of the world you would like focus on. You might want to choose a summer school in your degree subject or you could use it as an opportunity to study something completely different.
Things to remember
Cost - You will need to cover the cost of attending a summer school which can vary depending on the host instituition and location. Make sure you look into the application, tuition and accommodation fees before you apply.
Accommodation - Some summer schools will offer campus accommodation, whilst others will provide guidance on finding your own private accommodation. Check whether accommodation is available and how much it costs.
Application - Eligibility criteria and the application process will vary between summer schools. Remember to check each summer school's application process and deadline. You will need to apply directly to the host institution, not to UoB. The exception to this is exchange places - see the green box below.
Credits - Your host university may award you credits for taking part in the summer school but you will not be able to transfer these back to your Bristol degree programme. However, you will often receive a certificate of participation and a summer school is a great way to develop your skills and knowledge.