View all news
University of Bristol's Smart Internet Lab part of winning consortium to boost innovation and growth in UK's telecoms supply chain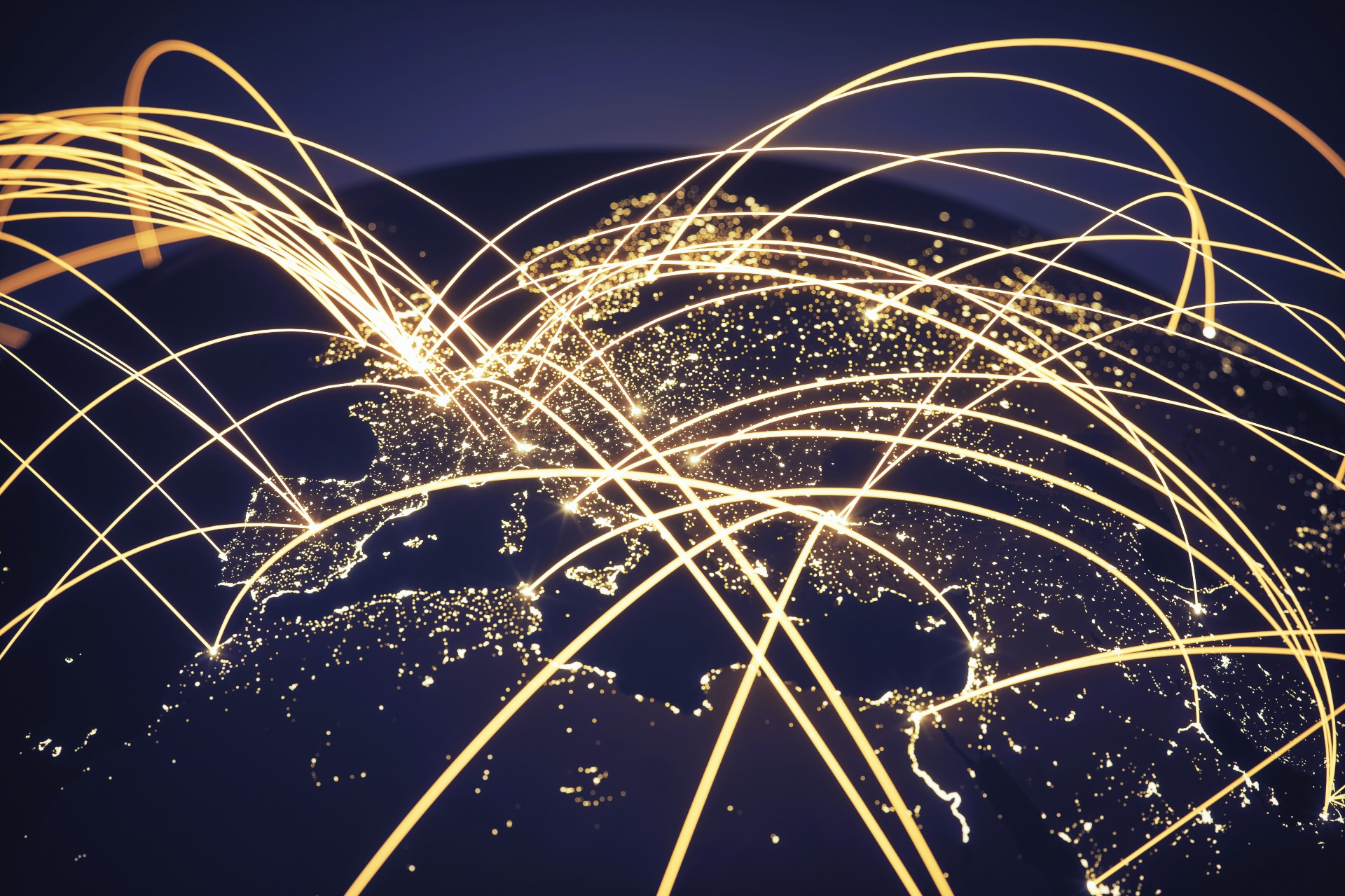 26 July 2022
The Department of Culture, Media and Sport has today [Tuesday 26 July] announced that £10 million has been awarded to launch the UK Telecoms Innovation Network (UKTIN), a new body dedicated to boosting creativity in the country's telecoms supply chain.
The UKTIN will act as an information and ideas hub for industry and academics looking to access funding or R&D testing facilities and opportunities to collaborate on developing new mobile and broadband technology.
Digital Catapult, CW (Cambridge Wireless), University of Bristol and West Midlands 5G are the winners of the competition to set up and oversee the network.
The UKTIN, first announced in March, aims to make the UK the easiest place in the world to access and take part in telecoms R&D. It will guide businesses and researchers looking to access funding or testing facilities in the UK and enable the best use of public and private investment in R&D, as well as ensuring that knowledge is effectively and efficiently shared across the telecoms industry.
UKTIN is expected to be up and running in September, at which point it will begin to take over from UK5G to help organisations get the most out of what the UK has to offer.
To read the full press release see here.
Further information
The Smart Internet Lab at the University of Bristol is a £100M Information and Communications Technology (ICT) research centre which addresses grand societal and industrial challenges. With 200 experts on 5G radio/wireless, optical communications and networks it challenges the complexity of tomorrow's world by fusing research expertise and innovation in a range of research areas such as: IoT, 5G & Beyond, Future Transport Networks, Smart Cities, Autonomous Networks, Machine Learning, Artificial Intelligence, Network Convergence, Mobile Edge Computing and Network Softwarization. Its unique offering across optical, wireless, IoT and cloud technologies enable its experts to bring together end-to-end network design and optimisation and impact regional, national and global ICT innovations.