Resilient Water and Sanitation Services Research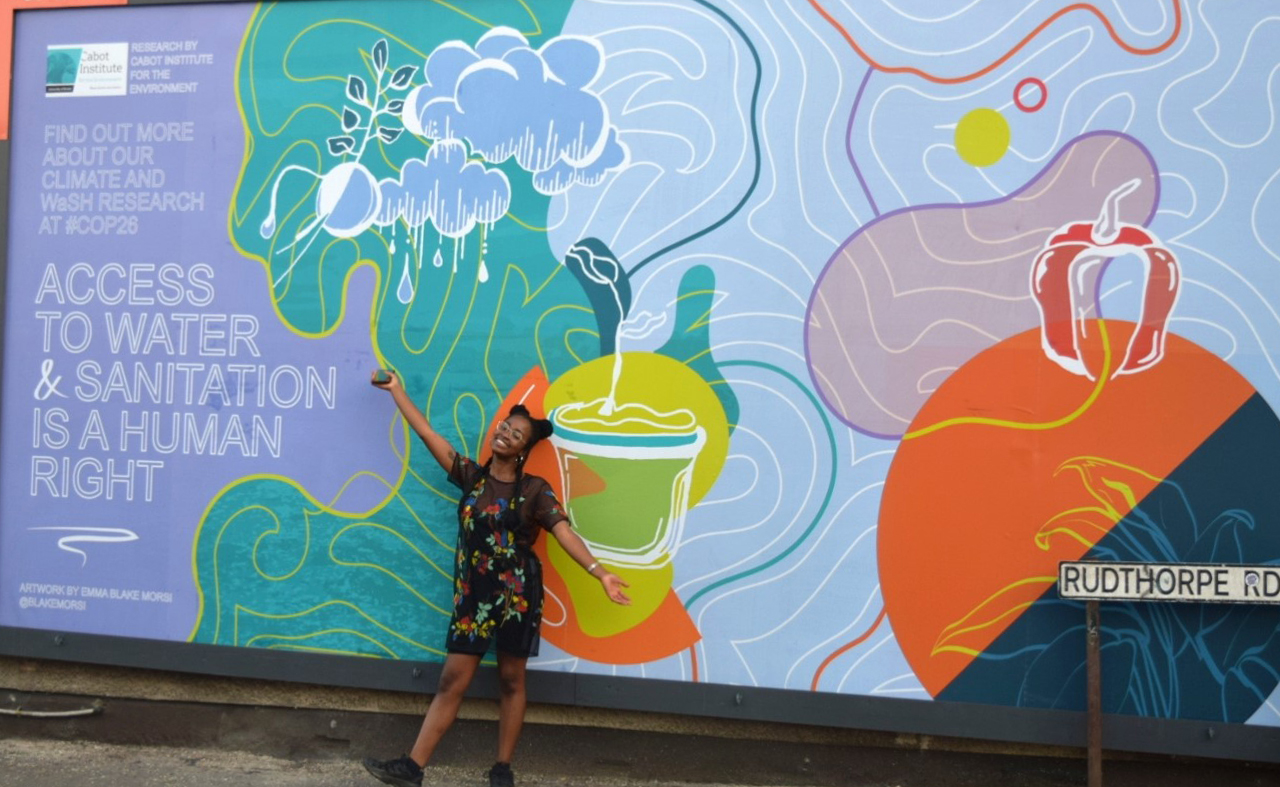 Water and sanitation are among the most basic services people require to remain healthy and safe. Yet worldwide, nearly 2.2 billion do not have access to safely managed water, of whom nearly 600 million use unimproved water supplies or surface water. More than two billion people lack access to even basic sanitation with over 670 million people still defecating in the open.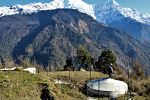 The resilient water and sanitation services team at Bristol is based at the Department of Civil Engineering. Our focus is on low and middle income countries and undertaking research to find effective solutions to long-standing problems with services.
We work on three inter-connected themes:
climate change and resilience
securing public health benefits
ensuring access to services for poor people.
Climate change and resilience
We are developing testing indicators to measure resilience, see How tough is WASH.
We are applying methods to assess resilience of water sanitation systems in Asia and Africa see Sanitation and climate: assessing resilience and emissions (SCARE) and Beyond the Networked City.
We are also working to improve our understanding and measurement of greenhouse gases that come from sanitation systems. Building on our understanding of resilience, we are working on methods to undertake Water and Sanitation Vulnerability and Adaptation assessments. Papers on these issues include:
Securing Public Health Benefits
Our work on securing public health benefits includes research to understand how safety of services can be improved. We are working on a project to understand how to increase uptake of water safety plans in the Western Pacific region and on the ongoing Lancet Commission on WASH. We have also worked with the South African Medical Research Council to look at climate factors influencing hospitalisations from pneumonia. Under our How tough is WASH? project we aim to undertake some further health risk modelling. Papers on these issues include:
Access to services
Our work on increasing access to services includes understanding how the mix of on-grid and off-grid services can be optimised to support improving access and quality of services. Our work on climate change and on securing health benefits are contributing to thinking about how we can ensure services can be improved and made more accessible for poor people. Papers on these issues include: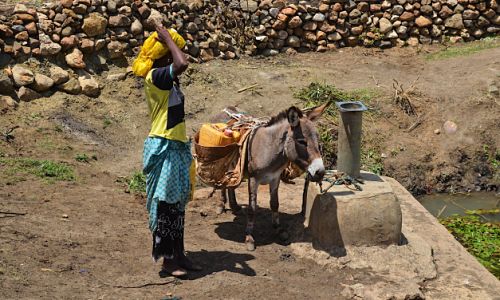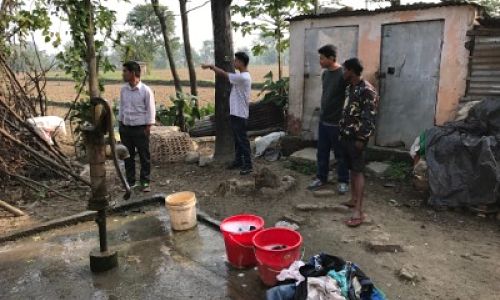 Water and sanitation research