View all news
Professor Simon Saunders appointed as Honorary Academic Professor to the University of Bristol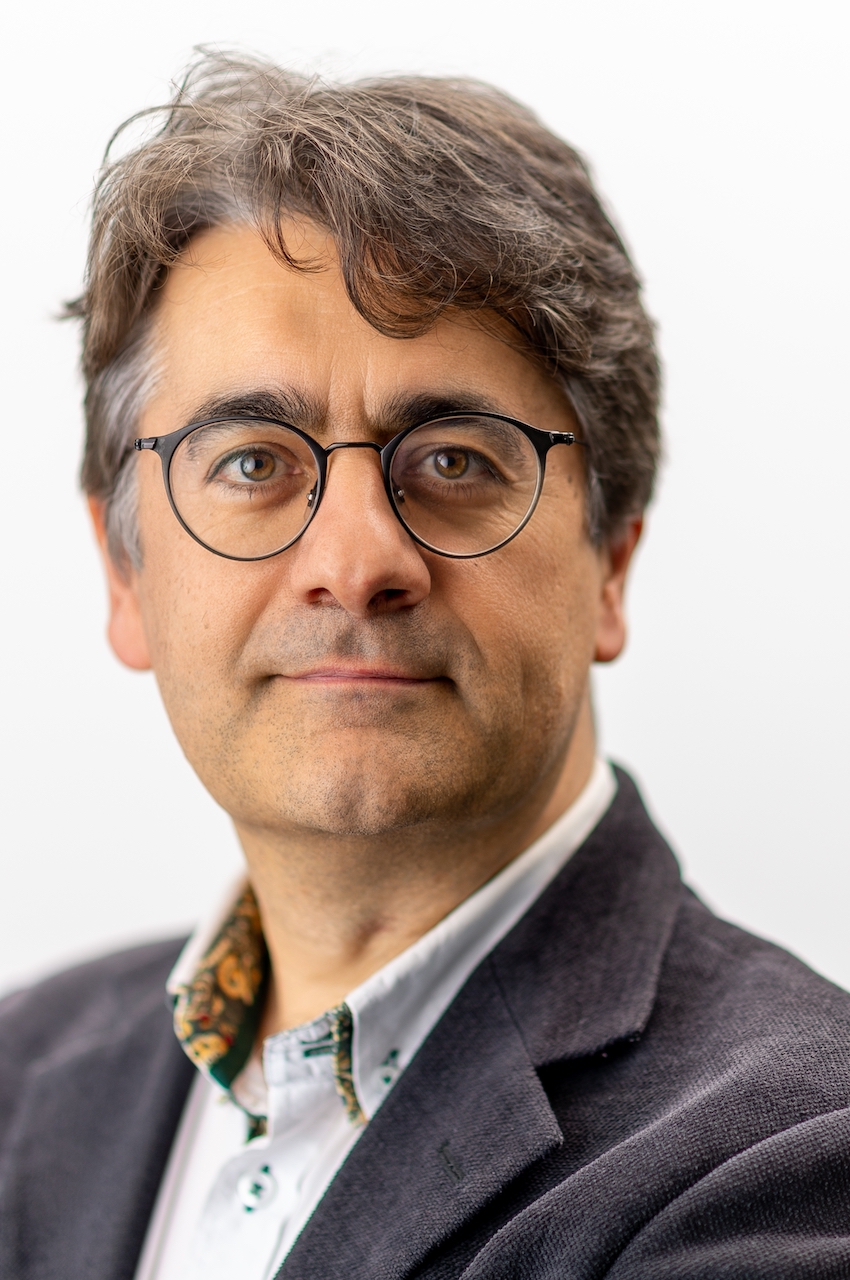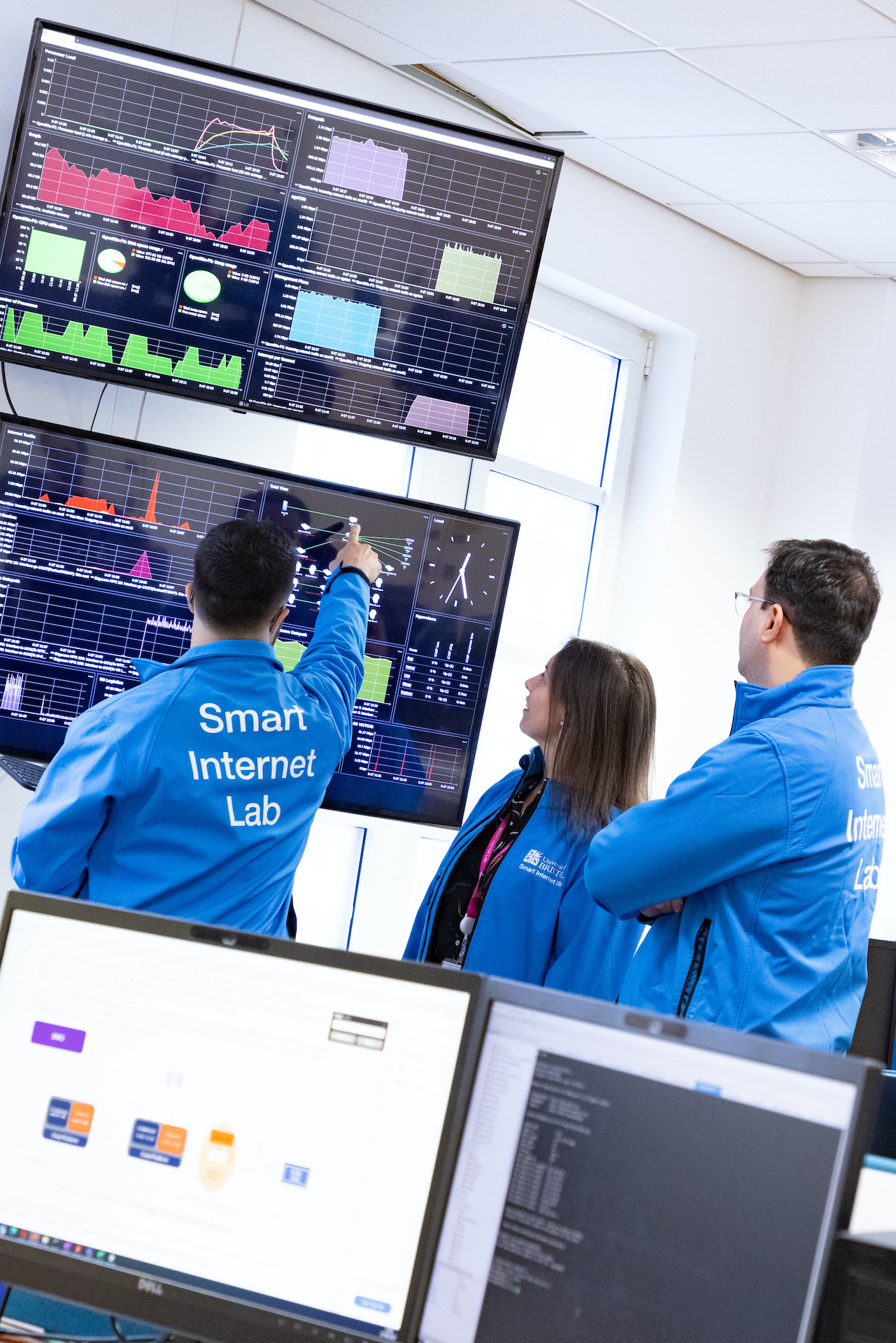 7 January 2022
The Smart Internet Lab is pleased to announce that Professor Simon Saunders is joining the University of Bristol as Honorary Academic Professor.
Professor Saunders is an internationally recognised leader, inventor, and communicator in the field of wireless communications, with achievements in industry (Google, Philips and Motorola), academia (University of Surrey, Trinity College Dublin, King's College London) and regulation (Ofcom, Spectrum Policy Forum).
This appointment follows the launch of 6G Futures, a new virtual hub which unites more than 400 world-renowned experts in telecommunications networks, cyber, Artificial Intelligence, digital humanities, social sciences and arts from the University of Bristol and King's College London, shaping the future of mobile technology for individuals and society.
The Smart Internet Lab has previously collaborated with Professor Saunders in his role of visiting professor at King's College London and Trustee for Music for All. He led the world's first 5G music lesson with Jamie Cullum, a hugely successful event that demonstrated the power of 5G for connecting musicians across the UK.
Professor Saunders appointment as Honorary Academic Professor builds on these existing relationships and will create opportunities for collaboration and research, shaping the future of mobile networks.
Professor Dimitra Simeonidou, Director of the Smart Internet Lab, said: "We are looking forward to work with Prof. Saunders on 6G research topics in Smart Internet Lab. Simon is also joining 6G Futures, a national research hub aiming to drive 6G leadership for the UK."
Professor Simon Saunders, Smart Internet Lab Honorary Professor, said: "I'm delighted to be joining the Smart Internet Lab. I've admired the quality of the communications research at Bristol for over thirty years. I'm therefore thrilled at the opportunity to contribute to 6G Futures over the coming decade, in collaboration with my colleagues at King's College London and other UK and international researchers."
Further information
ABOUT THE SMART INTERNET LAB
The Smart Internet Lab at the University of Bristol is a £100M Information and Communications Technology (ICT) research centre which addresses grand societal and industrial challenges. With 200 experts on 5G radio/wireless, optical communications and networks it challenges the complexity of tomorrow's world by fusing research expertise and innovation in a range of research areas such as: IoT, 5G & Beyond, Future Transport Networks, Smart Cities, Autonomous Networks, Machine Learning, Artificial Intelligence, Network Convergence, Mobile Edge Computing and Network Softwarization. Its unique offering across optical, wireless, IoT and cloud technologies enable its experts to bring together end-to-end network design and optimisation and impact regional, national and global ICT innovations.
ABOUT 6G FUTURES
"6G Futures" is the centre for excellence for 6G research in the UK, providing global leadership and ensuring the UK's position at the forefront of next generation mobile networks research and innovation.
Drawing on a strong history of collaboration, as well as leading and complementary expertise in the UK on 5G and future networks, the Universities of Bristol, Strathclyde and King's College London have established '6G Futures', a world-class centre for 6G research, education and innovation.
The Universities are hosting globally recognised experts in the field with a strong research track record on translation research and delivery. The University of Bristol's Smart Internet Lab, the University of Strathclyde's LiFi Research and Development Centre (LRDC) and the Centre for Telecommunication Research (CTR) at King's College London, are international leaders in the field and have established extensive research collaboration leading to seminal technical publications, policy papers and ground-breaking use-case demonstrations. Their pioneering work brought 5G into the mainstream.​
In combining their significant expertise to focus on next generation mobile networks, 6G Futures is unrivalled as a centre for 6G excellence in the UK.