Intrinsic Worth in the Phenomenology of Love
6 December 2022, 4.00 PM - 6 December 2022, 6.00 PM
Room G.H01 of Arts Complex, 7 Woodland Road.
Speaker
Mr. Sam Glenn (University of Bristol)
Chair
Dr. Rita Langer (University of Bristol)
Abstract
A central characteristic of love, on the view of Munich school phenomenologists such as Von Hildebrand and Scheler, is its orientation to value. On this view, to love is to respond to some perceived value. A significant dimension of the phenomenology of this value towards which love is characteristically oriented is its "intrinsic worth" – this is to say that to love is to love a thing per se (in itself) and not in-terms-of something else. The aims of this seminar are to show why the question of intrinsic worth is significant to the philosopher of love as well as to explore the broader implications of this question for the naturalism-theism debate.
Bio
Sam Glenn is currently working towards his PhD in Religion and Theology at the University of Bristol. Previously Sam studied at the University of Essex where he received a BA in Philosophy and Politics (2014) and an MA in Philosophy (2015). His research interests include Platonism and Neoplatonism, Phenomenology, Axiology, the Philosophy of Love and the Philosophy of Religion. Whilst his PhD research is a work-in-progress his thesis is provisionally entitled: "A Theistic Challenge to Naturalistic Accounts of Love".
‌
*After the seminar talk and Q&A, there will be a short reception with drinks and nibbles. All are welcome!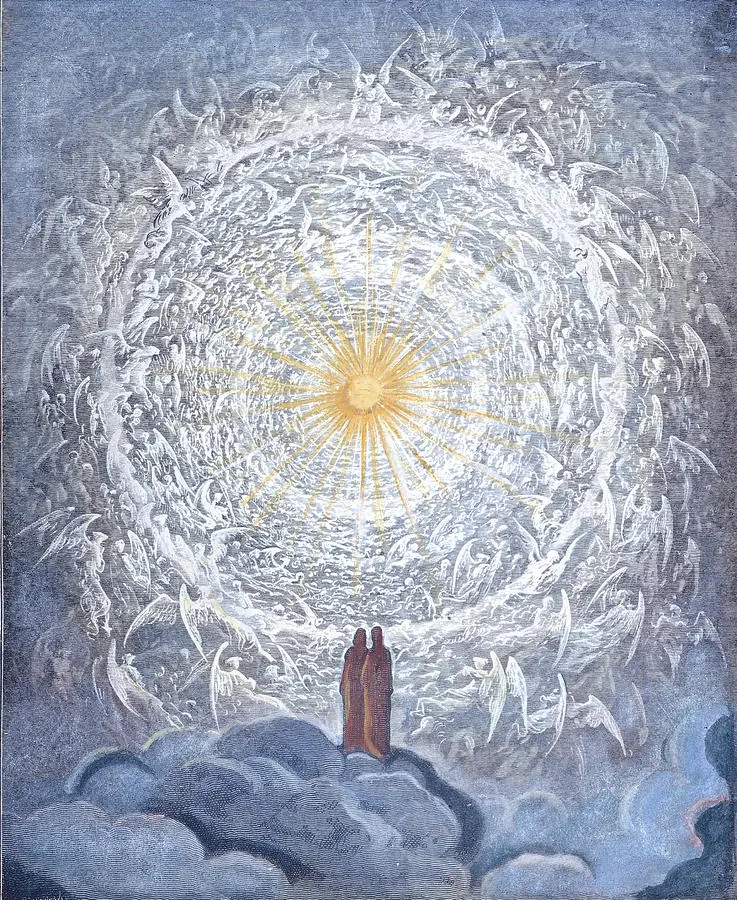 ‌
image: Paradiso, Canto 34, Gustave Doré (1868)