Monday, 20 October: The Engineers Club of Dayton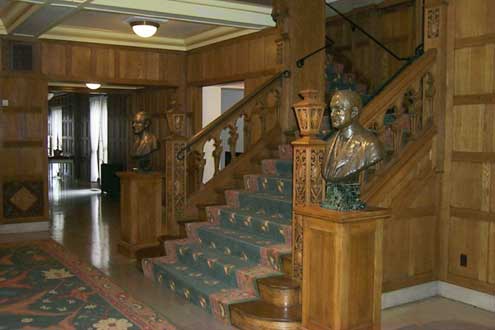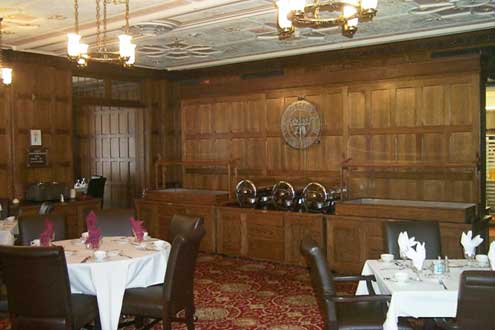 A reception will be held Monday evening at the
Engineers Club of Dayton.
The reception will include hearty appetizers and drinks. The Engineers Club holds a key place in the industrial history of Dayton: The 1918 building houses the Dayton Engineers Club, founded by the leading Dayton industrialists of the period: Charles Kettering, inventor of the automobile self-starter, Orville Wright, inventor of the airplane, Edward Deeds, founder of Dayton Electronics Laboratory Company (Delco) and the National Cash Resister Company (NCR).
The mission of The Engineers Club of Dayton is to foster the advancement of business, education, engineering and science, and to promote the professional development of its members.
Tuesday, 21 October: National Museum of the US Air Force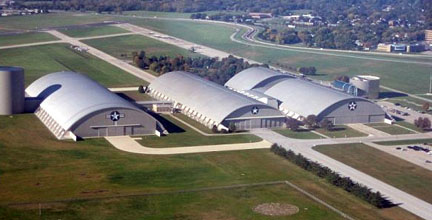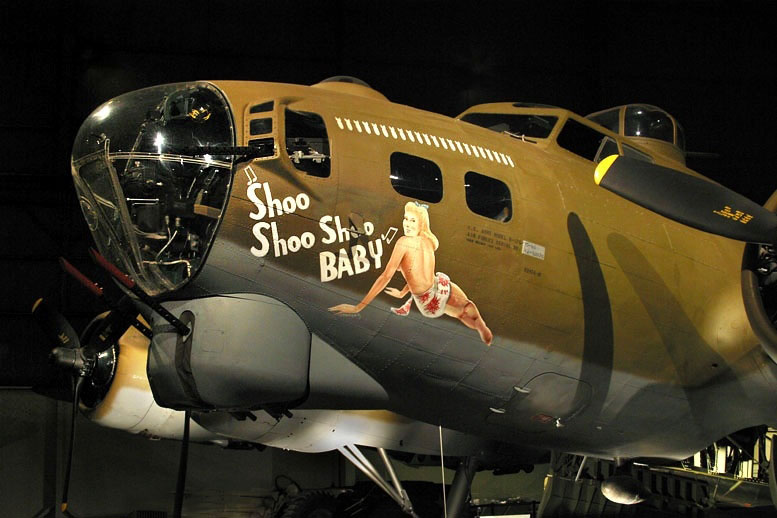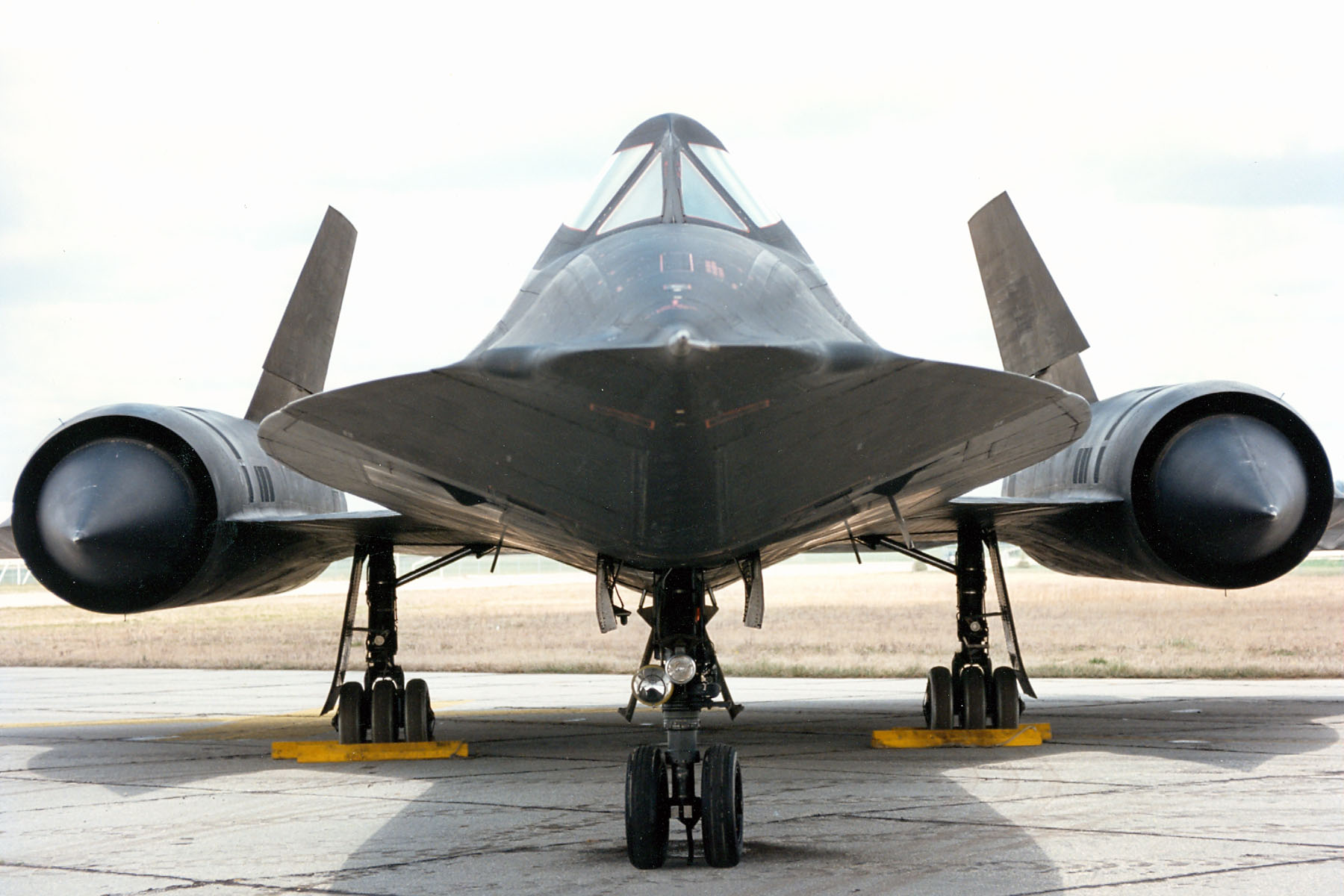 The conference main dinner will be held Tuesday evening at the
National Museum of the US Air Force
main gallery of flight. Conference attendees will be permitted full access to the galleries from 6:30 - 8:30 pm, when the museum is no longer open to the public. Dinner will be held from 8:30 - 10:30 pm.
Additional Family Activities
Acivities for spouses and other family members are being planned. Options include:
Visit to the nearby village of Yellow Springs for browsing the artisans shops
Hiking nearby parks, including John Bryan State Park
Shopping in The Greene, a new 'lifestyle' shopping center
Lunches at local restaurants