More Taekwondo websites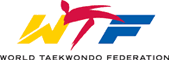 World Taekwondo Federation
International governing body, competition, and event information.

University of Bristol Taekwondo club Facebook group

Le Van Taekwondo
The LeVan Taekwondo Martial Arts School is run by 7th Dan Black belt, Grand Master Dung LeVan.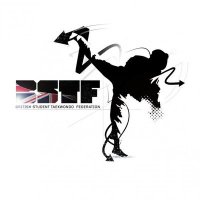 British Student Taekwondo Federation
The BSTF is an organisation which promotes the
Korean martial art of Taekwondo for university students in the UK.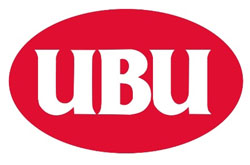 UBU Sport and Health
University of Bristol Union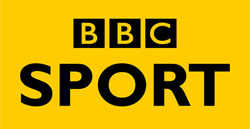 BBC Sport | Taekwondo
BBC News concerning Taekwondo at the olympics and otherwise.