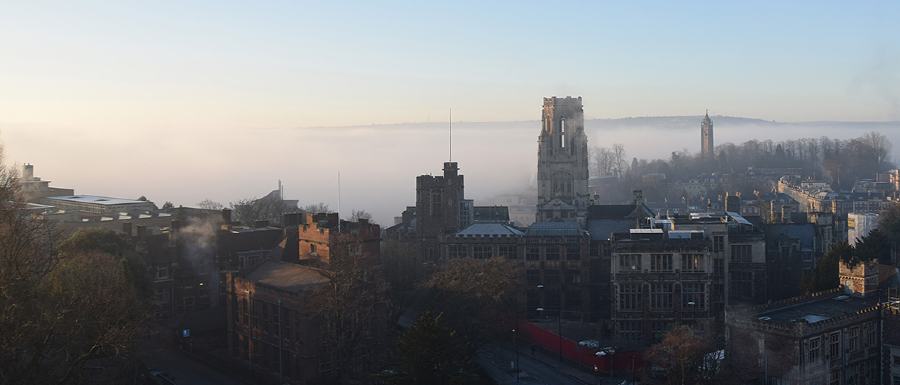 Turning ideas into reality
Bristol Innovations is a pioneering initiative to increase, enhance and promote our enterprise and innovation activity. The aim is to build a global reputation for both the University and the city as a centre of excellence.
It brings together the expertise of the University of Bristol with investors, business partners and industry talent to identify and tackle large-scale challenges by transforming cutting-edge research and ideas into meaningful, real-world impact.