Education
Find out what it's like to study at Bristol. Get your questions answered with our live sessions, on-demand videos, and subject-specific resources.
Live Zoom webinars
Education Studies and Psychology in Education
Join us for a live question and answer session with staff and students from the School of Education to find out why you should choose Bristol.
Join our Professional Liaison Network team to find out about the mentoring, events and industry partnerships available to Social Sciences and Law students.
An introduction to this subject at Bristol
Virtual tour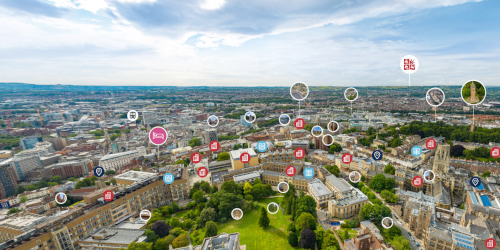 ‌Find out where you'll study on our virtual tour.‌
Your subject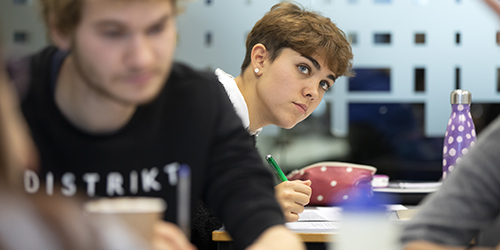 ‌
Get all the details about this subject area.
Discover all courses in this area and information about applying to study with us.
Get in touch using our enquiry form and we'll get back to you.
Keep in touch and connect with us by following us on Instagram.