Portuguese
Portuguese is an official language in nine countries across four continents. Study as a beginner in combination with one or two other languages or with another subject.
Year abroad
Enrich your experience by studying or working abroad in Portugal, or travel to Portuguese-speaking countries such as Brazil or Mozambique.
First-class facilities
Benefit from a state-of-the-art multimedia centre with access to over 2,000 films, a mini-cinema, a magazine library and a recording studio.
Vibrant city
Bristol has a thriving cultural life, several art cinemas, concert halls and theatres, and a lively, cosmopolitan atmosphere.
Portuguese courses for 2024
Single Honours
Joint Honours
If you would like to study Portuguese in combination with other languages, see Modern Languages.
Portuguese at Bristol
Portuguese at Bristol is part of a well-integrated Department of Hispanic, Portuguese and Latin American Studies (HiPLA). The department takes a very broad approach to the Spanish, Portuguese and Catalan-speaking worlds, enabling you to enrich your understanding of the cultural links between countries in Europe, Latin America, Africa and Asia.
You will encounter a rich variety of topics in the fields of history, literary and visual cultures, ideas of nation and memory, colonialism and post-colonialism, linguistics and translation.
You can either study Portuguese as a joint honours degree with another subject, or choose the Modern Languages course to study Portuguese in combination with other languages.
Career prospects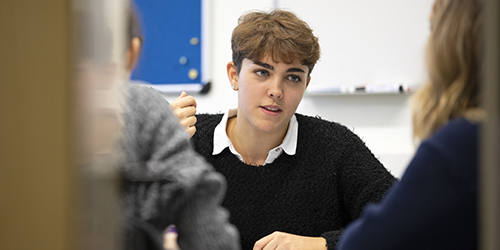 A high proportion of language graduates find careers where their language skills are advantageous.
Our graduates have found employment in areas such as the civil service and Foreign Office, the media, teaching, banking, marketing, accountancy and tourism, and many of them work in Portugal or Brazil.
With further study you may progress to a career in translating, interpreting or higher education.
What our students do after graduating
Course structure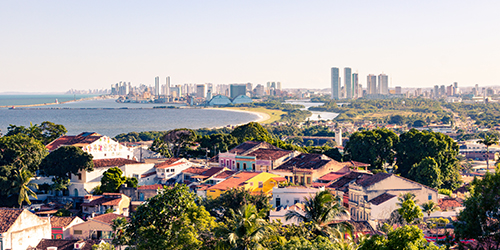 You can study Portuguese from beginner's level alongside another language or another subject, or in three-language combinations. Beginners follow an intensive language course.
In year one, introductory units on literature, culture and history help you to improve language skills using modern texts and films, while giving you a taste of the cultural diversity of Portuguese-speaking countries.
Teaching focuses on interaction and active learning through group work and structured discussions supported by online resources.
For your third year abroad, you can immerse yourself in the culture of Portuguese-speaking countries by working or studying abroad. Our department has exchange links with universities across Portugal and Brazil, and we can also arrange study and work programmes in Mozambique for your placement year. To find out more about studying abroad, visit the Centre for Study Abroad.
Sample units may include:
Images of Power in Lusophone Culture
Hispanic Sociolinguistics
Introduction to Latin American Cinema
Culture and Politics in Luso-Africa and Brazil in the 18th and 19th Centuries.
Pursue your passions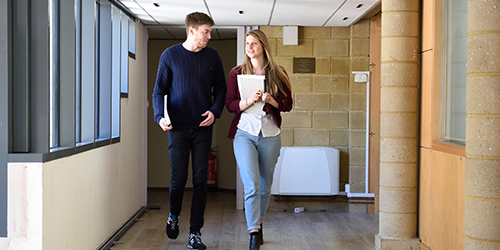 There is a great deal of flexibility in how you study Portuguese, which is included as a part of many different courses.
You can study Portuguese alongside other disciplines such as history, politics, or philosophy, by applying for one of our joint honours degrees.
If you want to study Portuguese alongside up to two other modern languages, you can apply to the BA Modern Languages course. If you study Spanish and Portuguese, you have the option of adding Catalan in the second year for a degree called BA Hispanic Studies.