View all news
In Memoriam Caroline Williams (1962-2019)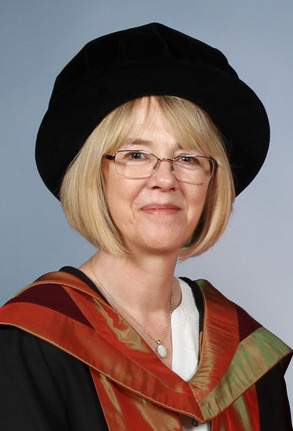 21 August 2019
The School of Modern Languages were greatly saddened by the loss of a dear colleague and friend Dr Caroline Williams, Senior Lecturer in the Department of Hispanic, Portuguese and Latin American Studies, who died on 9 August 2019.
Dr Caroline Anne Williams, 1962-2019
Caroline worked at the University of Bristol for 25 years and was an internationally respected historian of Latin America, serving as President of the UK Society for Latin American Studies from 2013-15. The author of books and articles on many aspects of colonial Latin America and the early modern Atlantic World, in 2015 she was awarded 'The Tibesar Prize', for the best article appearing in the preceding year of issues published by the journal The Americas, in recognition of its distinguished scholarship, originality and graceful writing style.
Her most recent research on climate and the impact of volcanic eruptions and earthquakes on colonial societies was pioneering work carried out in collaboration with colleagues from the Earth Sciences, who share our profound sadness and sense of loss at her passing.
Over the years she held many roles of significance and responsibility, as Head of Department/Subject Lead, School Education Director, member of University New Programmes Group and of University Appeals Panels. She was a pillar of the School, a dedicated and much-loved teacher and colleague, and a widely respected member of the Faculty and University.
Our sincere condolences go to Caroline's family, in particular her husband Richard and beloved younger sister Stephanie, and to her friends and colleagues across the world.
Donations in memory of Caroline will be used to set up a prize fund in her name to be awarded annually to one or more students.