View all news
Reviewing school admissions policy: why parental choice is not the answer to social integration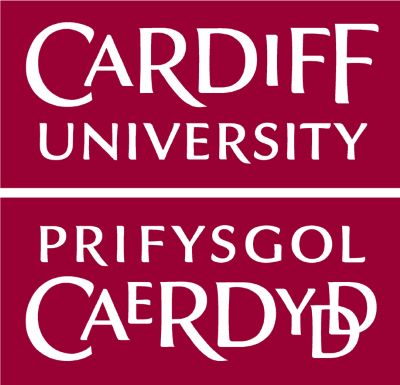 25 April 2019
A new study by the universities of Bristol and Cardiff shows that, far from encouraging integration and equal opportunity, the choice-based system favoured by schools across the world limits educational attainment standards for schools and the performance of pupils while at school and when they leave.
These findings highlight the need for policymakers to reconsider how school admissions are coordinated so as to reduce these inequalities.
Parental choice of school has been part of the English education system since 1988 and is similarly well established in countries such as the United States, Chile, Sweden, and increasingly across Europe, where choice-based mechanisms have consequently become part of school admissions policies.
Previous studies have shown that pupils from working-class and disadvantaged backgrounds tend to go to lower performing schools and perform less well in the employment sector. In the same vein, schools attended by more disadvantaged students are poorly rated in educational attainment levels, suggesting that the choice-based system creates a self-perpetuating cycle of low attainment and post-school performance.
In this latest study, the researchers explored how pupils were affected by their parents' choice of school and by the way in which schools then assign pupils into groups.
The study involved a systematic literature review of school choice systems in state, private and semi-autonomous state schools covering the USA, South America, Europe, New Zealand, South Africa, Zimbabwe, Japan, China and South Korea.
Choice-based admissions policies are those which seek to provide families with a degree of discretion in the selection of the school their children will attend. This includes policies that give families at least two options, with parents able to express a preference regarding which school they would like their children to attend.
One of the study's key findings was that school choice is consistently associated with higher levels of segregation of pupils from different socio-economic and ethnic backgrounds between schools, in different countries, and across choice systems that have been in place for different lengths of time.
Other localized factors such as the social composition of the neighbourhood, the size of the school district and the number of schools in an area also had an impact on students' performance.
Researchers caution that there are other factors at play which merit further investigation to identify any potential causal links that could further account for the patterns observed. However, the review draws out the following policy implications:
School choice is not the policy instrument by which the integration of pupils across schools, by socioeconomic status, ethnicity or faith, can be achieved.
Local context matters, both in terms of the schools from which parents can choose, and the overall allocation of places across schools in any one locality.
Admissions should be coordinated at urban municipal/local authority (or equivalent) level, rather than being at the discretion of individual schools.
Further information
You can access the full report here: School Choice and Equality Opportunity
The Nuffield Foundation is an endowed charitable trust that aims to improve social wellbeing in the widest sense. It funds research and innovation in education and social policy and also works to build capacity in education, science and social science research. www.nuffieldfoundation.org