View all news
University statement on the use of the forced swim test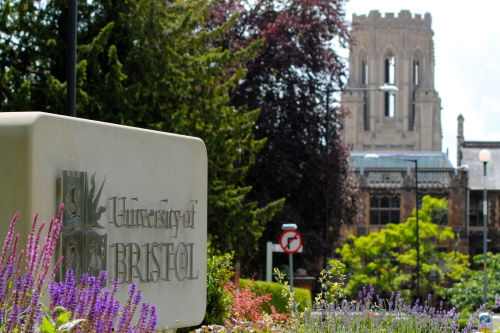 9 February 2022
As a research university, we are committed to a culture of care where animals are treated with compassion and respect.
An ongoing campaign is targeting Bristol and other universities over the use of the forced swim test (FST) in neuroscience research. This method was developed in the 1970s to support the development of safer antidepressant drugs and this test has played an important role in the development of many of the antidepressant drugs used today.
Current opinion is that the FST can provide a valid method to study scientific questions about the fundamental processes which regulate stress coping behaviour and associated neurobiology. Stress is known to contribute to many different illnesses including depression so understanding the biology of stress can help in the treatment of stress-related illnesses.
We acknowledge that some people have concerns about the use of animals in research, but we also recognise that research involving animals is vital for advances in medical, veterinary and scientific knowledge to improve our understanding of health and disease and the lives of both animals and humans.
We have ethical review processes in place which look at each research project individually to provide constructive feedback and to ensure that the most refined and appropriate methods are being used.
So we can keep up to date with the latest thinking on all aspects of research using animals, we are in regular conversation with the National Centre for the Replacement, Refinement and Reduction and Animals in Research (NC3Rs) and the Home Office, as well scientific societies and academic colleagues.
More information about our research involving animals is available online.