View all news
Judith Tyler, 1943-2019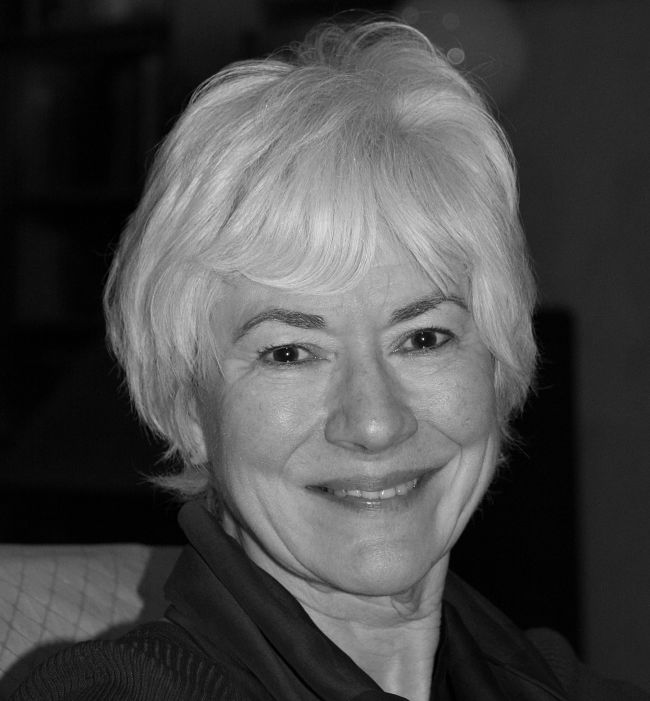 Press release issued: 11 February 2019
Judith Tyler, one of the first staff members to join the School for Advanced Urban Studies and the former Head of Student Finance, died on 25 January. Randall Smith offers a remembrance.
Born in Long Sutton, Judith Tyler studied English Literature at Sheffield University. After graduating she moved to London to pursue a job in publishing, before taking position within the Press Office at Imperial College. Judith later joined the School for Advanced Urban Studies (SAUS) at the University of Bristol in 1973.
Between the mid-1970s and mid-1990s, Judith's key role was to provide administrative support, recruiting staff to develop and run a short course aimed at central and local government policymakers, practitioners and other stakeholders. In 1979, SAUS introduced a two-year part-time master's programme for mid-career public servants. The smooth running of these substantial and demanding courses provides testimony to the calm and focused way Judith overcame inevitable and unexpected complications.
From being a member of the University Choral Society, to running the Staff Club, and organising wine tasting events for the Senior Common Room, Judith took full advantage of the social opportunities at the University of Bristol. As a result, she became known as an enthusiastic initiator of events, attracting many from across the University. It was at a wine tasting event that she met Bill Tyler, from the Graduate School of Education, who she married in 1976 before having their daughter, Lucy, in 1978. Bill sadly died in 1995. However, one of the many pleasures in their joint life together was regular visits to their home in rural Provencal, the Southern Rhone Valley. Judith continued these trips in more recent years, inviting friends to enjoy the delights of the area.
In the mid-1990s, the School of Advanced Urban Studies and the School of Applied Social Studies merged to form the School of Social Policy, at which point Judith transferred to the Student Finance Office. As a very experienced and highly regarded administrator, she was soon appointed as the Head of Student Finance. Building strong relationships across the University, Judith supported students facing financial hardship and helped them complete their studies. A role she was very proud of.
Judith retired at the end of 2003 but retained her close links with the University. Amongst other pursuits in retirement, Judith stewarded at concerts and recitals at St George's and was a longstanding member of the Alliance Francaise. Of central interest was her love of France, accompanied by an in-depth knowledge of wine, sustained for over 40 years, right up until the end.
Following remission, Judith's cancer returned before Christmas 2018, and she died peacefully in St Peter's Hospice on 25 January. By her side at the time was her daughter, Lucy and her partner of recent years, Mike Barton, a former member of the Faculty of Engineering.
Judith is remembered with great love by Lucy and Mike, Steven, Lucy's husband, his two children, Ruby and Thomas, and her grandson, Louis. Rest in peace, Judith.