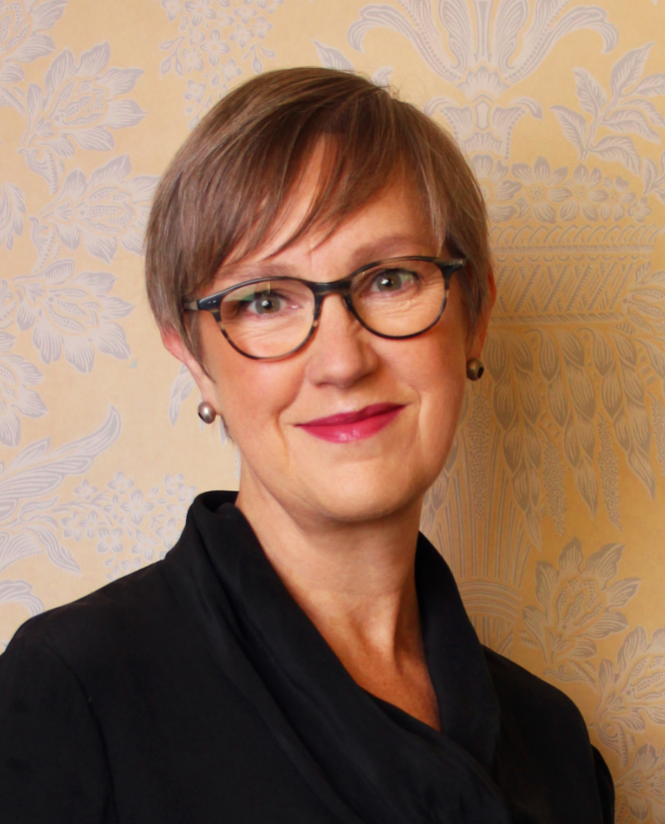 We value the unique differences and needs that each of our colleagues bring to work every day. Together, we will strive to build an inclusive institution that reflects society.
We are a founder member of the Athena SWAN Charter and currently hold fourteen awards (four silver and ten bronze).
The role of this group is to raise awareness of gender equality issues (for all staff), help develop solutions and be a key link and support to our EDI Committees across the institution.
We are using an evidence-based approach to understanding the reasons for our Gender Pay Gap and we are working with our staff and unions to reduce this. We are also committed to ensuring equal pay for all our employees and to conducting Equal Pay Audits on a regular basis.
Professorial Gender Pay Gap
To better understand this, we established the Professorial Gender Pay Gap Steering Group in May 2017 as part of our University strategy action plan. The first step was to gather and analyse our data in more detail before committing to further interventions. We commissioned Dr Alison Parken, a Senior Research Fellow at Cardiff University and a leading expert in this field, to carry out this initial work and capture her findings in a report, including recommendations for closing the gender pay gap.
The University of Bristol has a number of ongoing initiatives and projects in addition to those above, which aim to support gender equality in the workplace.